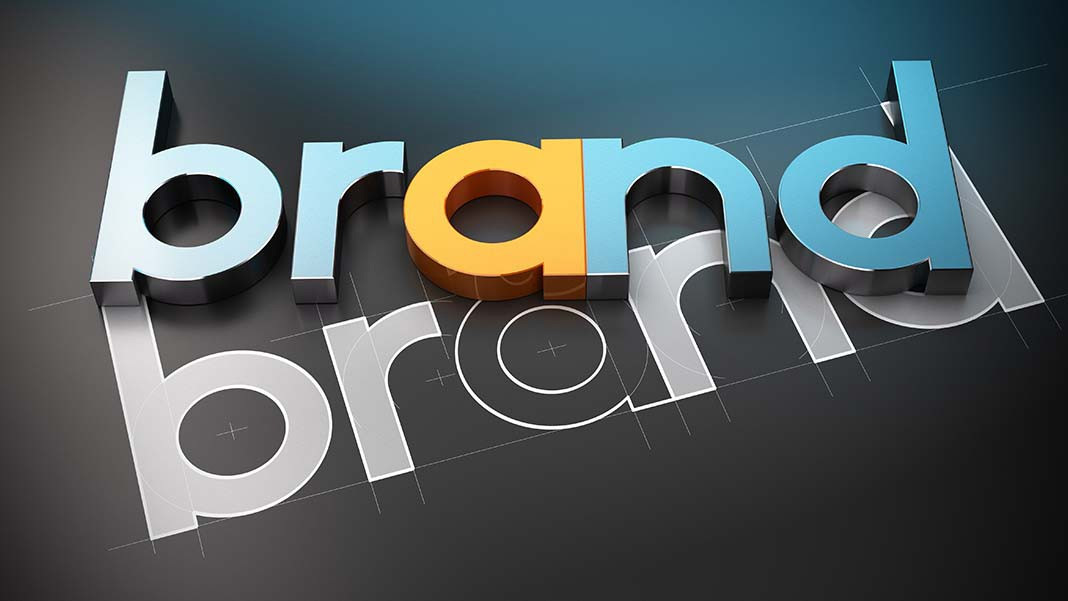 If you have employed a paid search campaign, you should be focusing on your own brand and you can do so by bidding on your brand terms. While there are ongoing debates on the benefits of bidding on your own keywords, most seasoned marketers will tell you that you should be. The benefits of bidding on your own brand terms outweigh the cons because brand paid traffic is an essential part of an effective digital strategy.
So what are brand keywords? Brand keywords are the words consumers type in Google when they are trying to find a specific company's site or products/services. In other words, brand keywords are when a user types your company name, brand, or the actual (or misspelled) address of your website.
Here are five reasons why bidding on brand terms is important:
People do not search homogeneously. There are a million and one ways people can search for your brand. Due to the uniqueness of the human brain, there is no search homogeneity to consumer behavior. To combat this, you can target variations of your branded keywords and identify common misspells, then run broad match terms in your campaign to direct the user to you.
To beat out competition. If you are not bidding on brand terms, someone else is. This is the number one reason why you should be bidding on brand terms; you do not want your competitors to have an ad that is ranked higher than your organic listing and steal your potential customers. Bing found that click yieldfor competitor ads increased significantly when an advertiser's ad did not show up on their own brand terms.
To increase your real estate. Google's dynamic landscape makes first-page visibility difficult. Bidding on brand terms will ensure that your company is seen on the first page in the sponsored ads because your company and website link will appear twice – in the organic and sponsored results. The greater your real estate is the greater chance you have of a click through to your website.
To increase conversion rates. Bing completed a studythat looked at the click yield of companies that bid on brand terms and those who did not. The study showed that bidding on brand terms resulted in a higher total click yield. Companies with a strong SEO strategy that did not bid on brand terms had a significantly lower click yield as well. Bing also found that advertisers, especially smaller advertisers, could lose close to half of their click yield by not bidding on brand terms.
To gain control. Relying solely on your organic listing gives Google the control of where and how your listing shows up on the page. Bidding on brand terms enables you to take advantage of ad extensions you providing you with more real estate and more control on what messages searchers will see.
Bidding on your brand may seem like a redundancy, but the truth is, it could really boost your results in the long run. Looking to test out brand terms within your SEM strategy? Give MassLive Media a call and we can help you out!
By: MassLive Media Marketing Staff