We provide a consultative approach and offer our clients a full range of digital marketing services. This includes creative design that meets your needs and goals. If you have questions or need further assistance email us and we will gladly help. If you are creating your own designs or are working with an agency and need MassLive Media ad specifications, click here.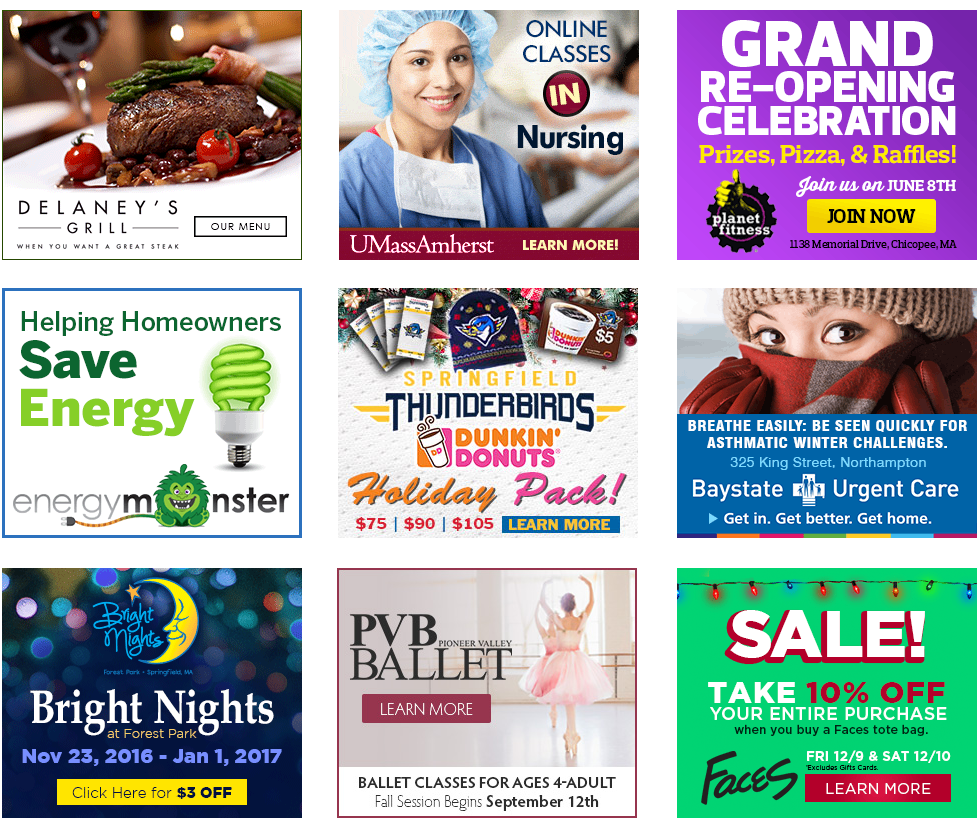 300×600 and 160×600 Ad Units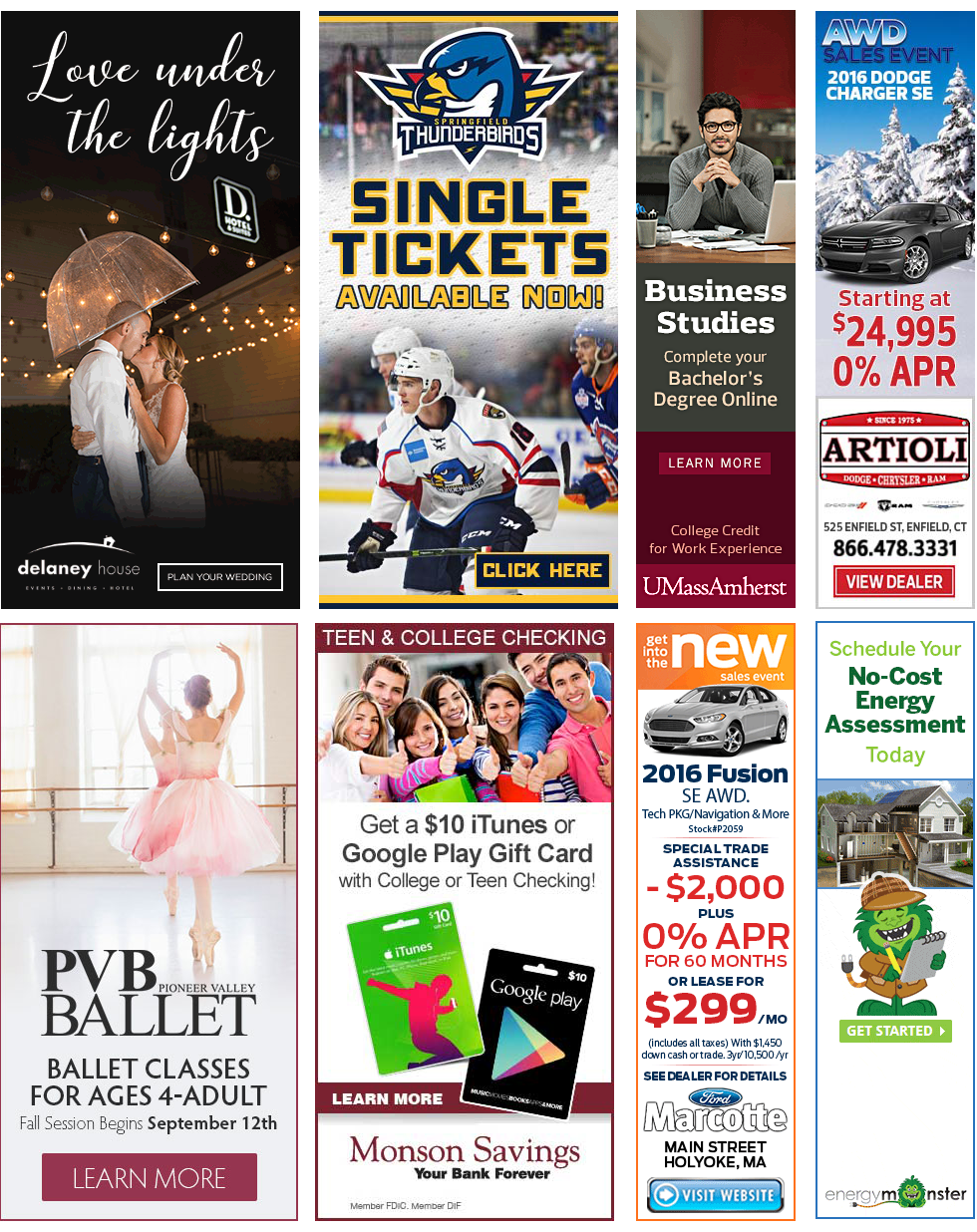 RRM, 728×90, and Mobile Ad Units


Questions?  We would love to help.