Tuesday, March 20
Worcester, MA

$119 until March 8 ($149 after)
Massachusetts' digital marketing educational event
A full-day of 2018 digital marketing trends presented by industry experts, kicked off with a Google keynote speaker. Two tracks – for the marketing newbie and for the savvy digital marketer today. What's new in video, content marketing, social, SEM and SEO. Deep dives in research and data and Google Analytics.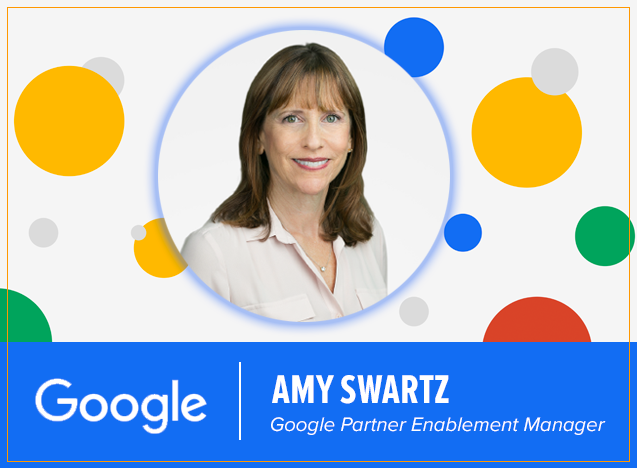 Amy Swartz is the Lead of Traditional Media Enablement for SEM premier partners at Google.
She is responsible for the education of Google's products, sales and strategy to the North America Premier SMB Partners.
Originally from Buffalo, NY has spent the last 18 years in California and just moved to NYC.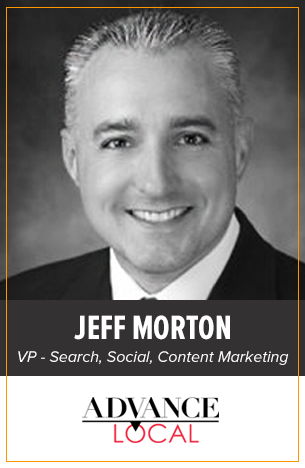 A 28 year media and marketing veteran, Jeff established the Enterprise Search team at Advance Digital, responsible for the management of our largest search engine marketing campaigns. Jeff also leads the creation of Advance Digital's Content Marketing division, including the development of the Sponsor Content (Native) and Branded Content products.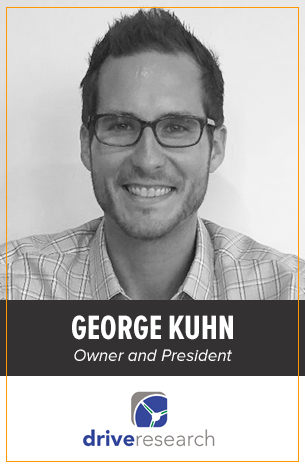 George Kuhn is the President of Drive Research, a market research company in Syracuse, NY. George's firm works with variety of organizations and industries across the country to help his clients use custom VoC data to improve operations, marketing, and strategies. By better understanding profiles and needs of your customers, it's easy to set up your digital marketing campaigns for success. Using VoC creates a well-aligned, data-driven approach and takes the guessing out of advertising by building a strategy on a foundation of facts. Visit DriveResearch.com for more information.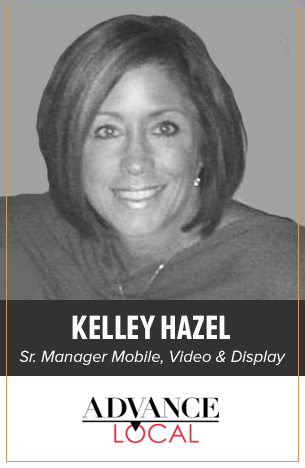 Kelley Hazel is the Senior Manager for Advance Local Mobile, Video and Display. Kelley Hazel is the ambassador for mobile and video strategies for to our 12 local media groups. Kelley is passionate about working with sales teams and clients to create the most effective multi-platform campaigns that connect message and audience across all devices to meet client KPI's and deliver measurable results. Before joining Advance Local, Kelley was a top-seller for cleveland.com in her role as a Senior Sales Executive. She started her career in digital sales as Senior Account Executive in the early days of AOL, and holds a bachelor's degree in Public Relations from Texas Tech University.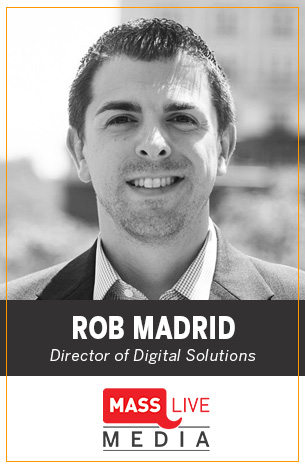 Rob brings a wealth of digital marketing expertise to MassLive Media. Previously, he served as the Director of Marketing and Business Development for Aerial Electric. His previous experience also includes sales and marketing leadership positions with the American Hockey League and Naismith Memorial Basketball Hall of Fame in the Springfield.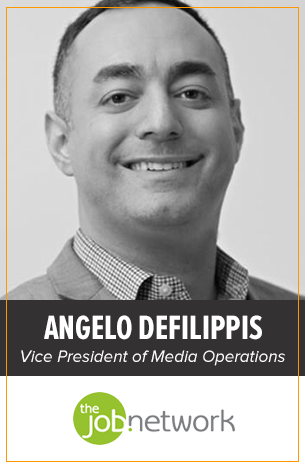 Angelo DeFilippis is Vice President of Media Operations for Realmatch – The JobNetwork. He has over 17 years of experience connecting individuals to their local communities. Throughout the last seven years, he has helped to develop and promote recruitment solutions to help local and national employers with their talent acquisition challenges. Most recently, he has been executing a go to market strategy for the first programmatic campaign based recruitment solution that is utilized by employers and media companies nationally including MassLive Media.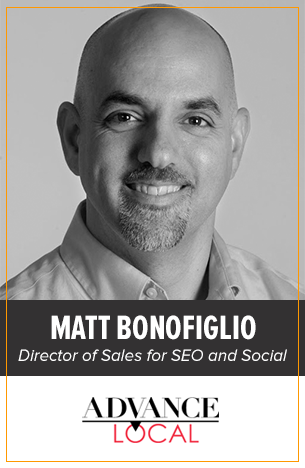 Matt Bonofiglio is Director of Sales – SEO and Social Media at Advance Local. He works with closely with sales and management experts at the Advance Local properties to drive sales and revenue within the SEO and Social Media verticals. He also works with Advance strategy and fulfillment teams to improve the performance and efficiency of existing product sets, in turn increasing profit margins.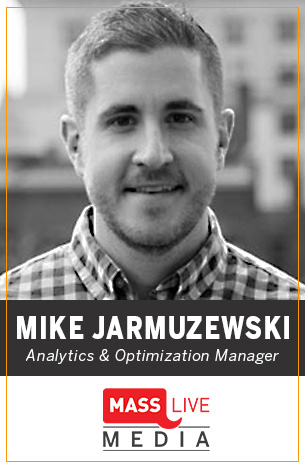 Mike joined MassLive Media as Digital Solutions Specialist in August 2015. Prior to that, he spent over seven years in corporate marketing and has an extensive background in digital strategy and analytics. He has received certifications from Google in both Analytics and Adwords and is a 2007 graduate of Springfield College.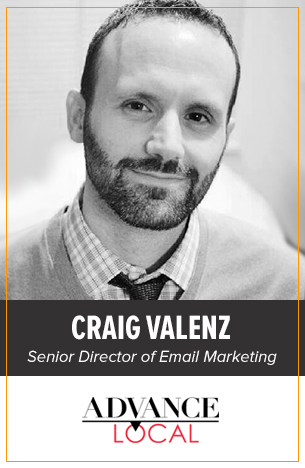 Craig Valenz is the Senior Director of Email and Newsletter Marketing for Advance Local, a sister company to MassLive Media. He specializes in all aspects of data-driven email marketing strategy. As Senior Director, Craig works with clients to help make email more effective and more profitable.

College of the Holy Cross
1 College Street, Worcester, MA 01610