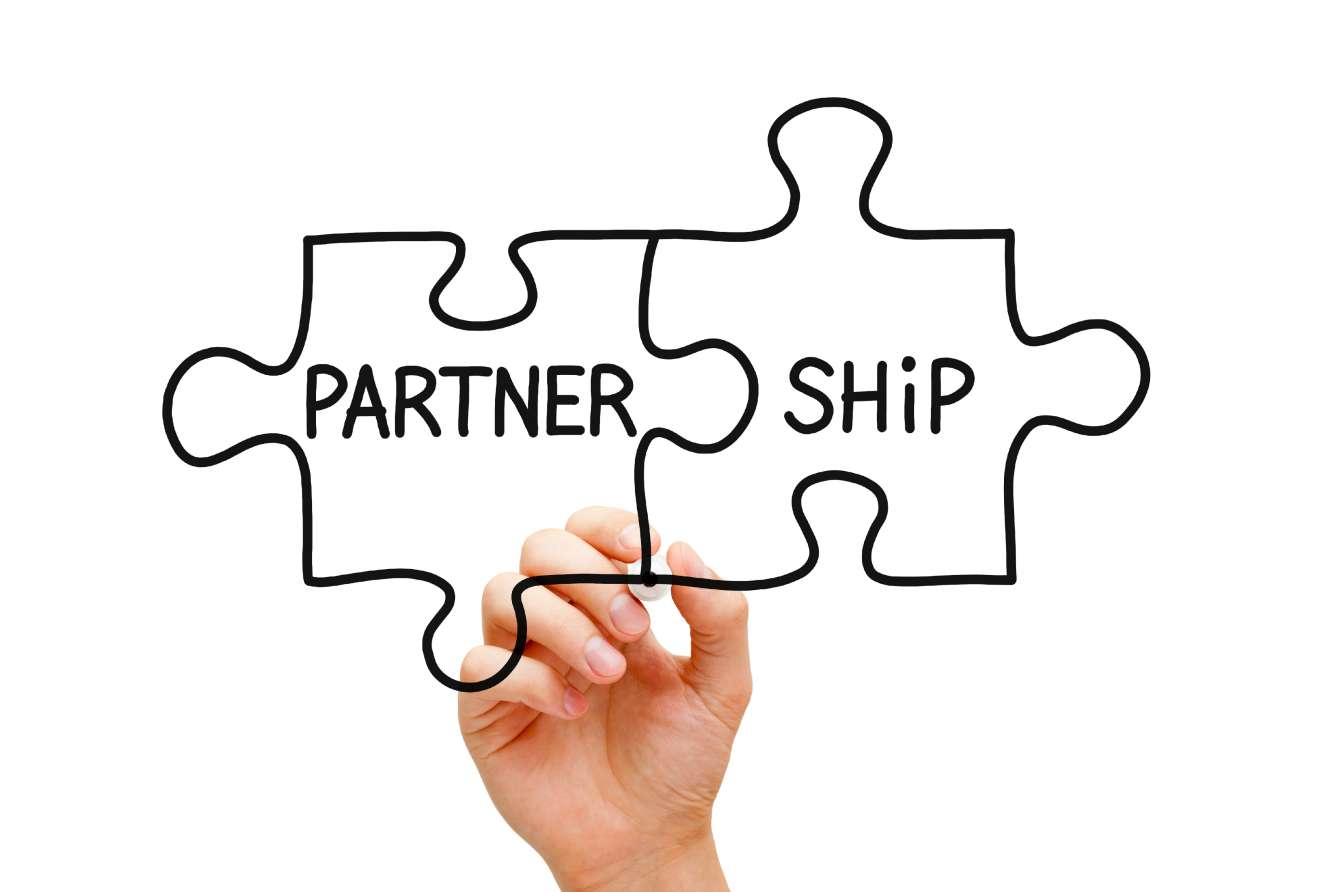 You are the owner of a B2C or B2B company or are a key marketing decision maker.  You receive countless daily, weekly or monthly attempts from account executives representing digital marketing companies wanting to secure a meeting with you to discuss how they can help grow your business.  You've been concerned about your digital presence and strategy for some time but haven't settled on how to seek professional assistance.  Here are some things to consider when determining which digital marketing company should receive a meeting.
1. Do They Practice What they Preach?
Visit a potential digital marketing partner's website. Have they mastered how they tell their story on why you should consider doing business with them?  Is the site easy to navigate?  Could you clearly understand what it is they do without asking any further questions?
2. Human Interaction
How much value do you place on customer service and having access to a live person beyond the initial sale? Many times, when you have narrowed your selection down to two companies, the deciding factor is a local presence with someone you have grown to trust.
3. What Can They Bring to the Table?
What is the company's resume?  Are they a local leader in providing relevant and engaging content? Will they draw a large audience with which you can associate your brand?  Are they affiliated with a national company that is a preferred partner with digital giants, such as Microsoft and Google, that can lend their cutting edge resources and technology at the local level?
4. Connecting the Dots
Does the company have a more transactional process of selling, or do they do a deep dive into understanding your current marketing strategy, measurements for success, social media presence, competitive landscape, target audiences, stages of the customer buying cycle, etc.? Do they connect the dots between their solutions and your most important business objectives?
5. Do They Offer What You Need?
Do they offer a wide variety of digital solutions including responsive website development, search engine optimization, search engine marketing, social media optimization, content marketing (sponsored content or branded content like blogs and white papers)? One size and price does not fit all. The company you deem as your perfect marketing partner depends on your needs and your funds.
6. Are They Transparent?
Do they clearly state what the deliverables are and when they will be completed? Is there transparency in the reporting of all the key metrics for determining the success of a campaign?  Do they "tweak" the campaign to improve results, or just set it and forget it?  Do they want a customer for life or just a customer for now?
The list of things to consider can be as infinite as the ideas that can be shared.  One of the best places to start the process is to conduct your own online search of what you do and where you do it without using your company name.  How relevant do the major search engines feel you are compared to your competition?  If you don't like what you see then it's time to ask for assistance.  Contact us for more info.
By MassLive Marketing Staff