According to the Entrepreneur Encyclopedia, branding is the marketing practice of generating a name, symbol, or design that identifies and differentiates your product or service from others. Some businesses succeed so greatly in the world of brand positioning that their brand names become used as generic terms. Did you know the terms jet ski, bubble wrap, band-aid, crock-pot, chapstick, q-tips, and so many more terms are brands?
Expanding on the idea of branding, brand positioning is the extent to which a brand is perceived as favorable, different and credible in consumers' minds. Strong brand positioning should be extremely important to every business. In fact, brands that are consistently presented to consumers report an average revenue increase of 23%. Have you created a strategy for positioning your brand?
Generating Your Brand Positioning Strategy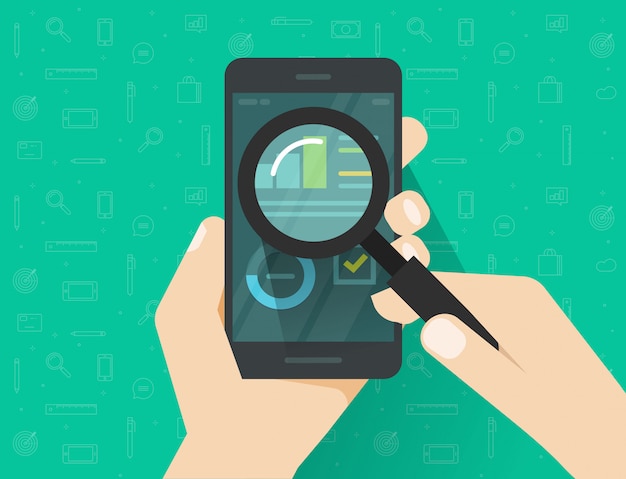 What is Your Current Position?
Are you ensuring that your marketing efforts place your brand as unique and alluring? If not, you may have an idea now as to where your plan can go. Begin an in-depth analysis of your target segment, your mission, and your most exclusive qualities. Know your brand's persona and how you are perceived by consumers. This step requires valid research and time.
Who is Your Competition?
It is important to know not only yourself, but those you compete against in the market. When you gain a detailed understanding of the other businesses in your market, you can develop an edge against them. You will need to see how your competitors are actively positioning themselves. Conducting a S.W.O.T. (strengths, weaknesses, opportunities, threats) analysis can be beneficial here. Furthermore, tackle this step through market research, consumer feedback, and social media platforms.
Focusing on You
After delving into your target segment and S.W.O.T. analyses for both you and your competitors, it is time to focus on you. Do you have strengths that are your competitor's weakness? Do you have multiple distinct strengths? Find what you have to offer that no other competitors can and prepare a positioning statement. Hubspot defines a positioning statement as a brief description of a product or service and target market, and how the product or service fills a particular need of the target market. Furthermore, it is an internal tool for aligning your marketing efforts with your brand and value proposition. Remember, being unique and the most advantageous product in comparison to your rivals is key.
Perceptual Maps
To assess your competitors even more, you can also construct a perceptual map. This map has perpendicular lines evaluating competitors on certain attributes. The more you create, the better insight you will receive.  The visual comparison aspect can be very valuable for acquiring an understanding of where all your competitors rank, specifically in each attribute.
Need help positioning your brand for success? Let's talk.