If you own or help run a business, you know that growing it is tough. Labor, economic, and competitive challenges are around every corner. Now imagine that in addition, your marketing challenge isn't just defined by how much to spend and where. Imagine that the government and some of the largest advertising venues don't let you spend money with them even if you want to. Welcome to the legal cannabis industry and the challenges those in cannabis marketing face.
This post is less for those in the industry who already know this and more for the rest of us, because there are a couple marketing challenges and lessons to be learned here for all. First let's briefly summarize the restrictions we're referring to and hopefully clear up some confusion and misinformation. For brevity here, let's assume that all of these restrictions are rooted in the disparate laws regarding marijuana across our country. It's unlikely this gets cleared up until cannabis is legal nationwide.
Where Do You Go if You Can't Go to Google?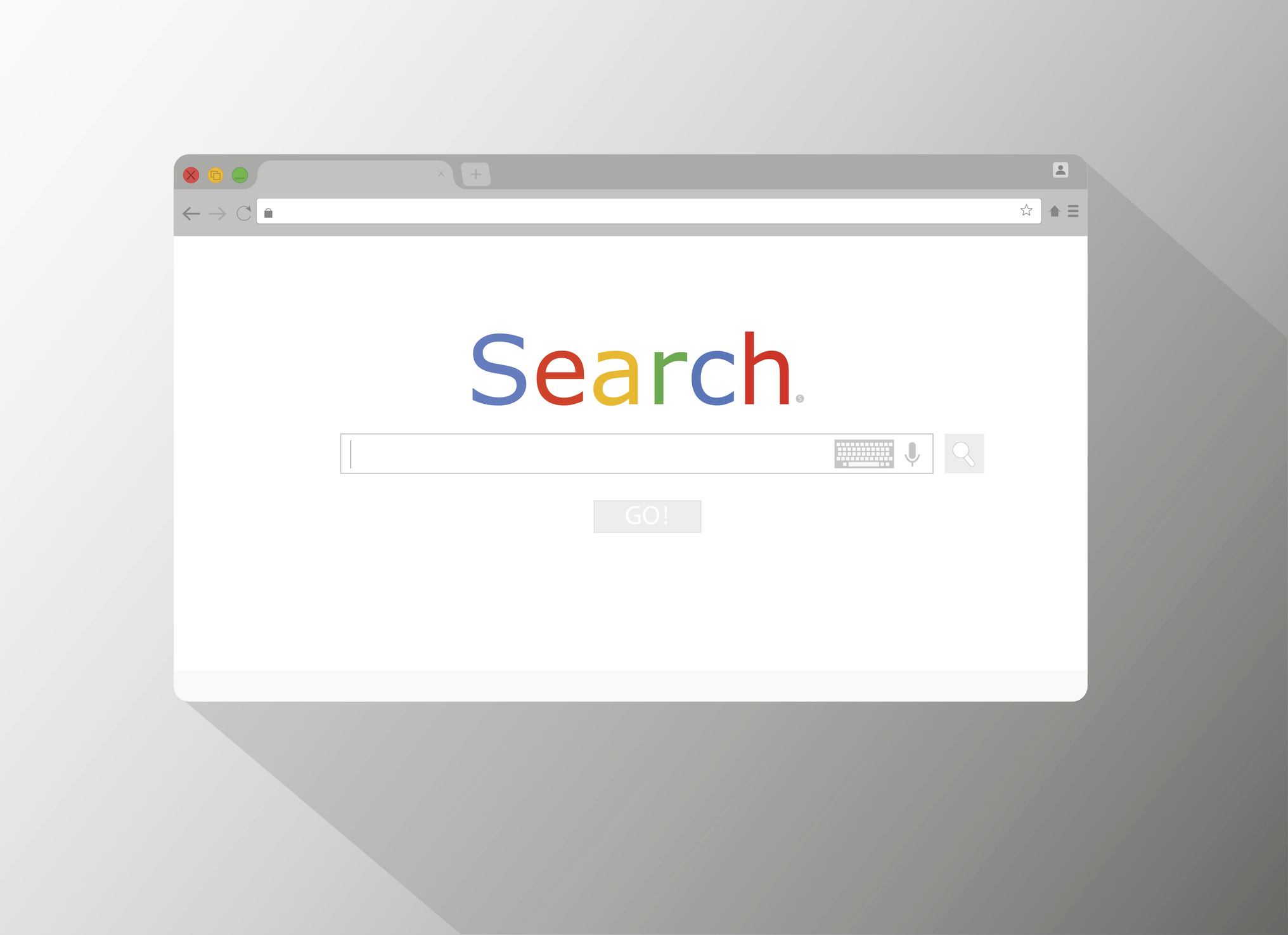 Google and Bing have significant restrictions around targeting search terms and ad copy related to cannabis advertising. While it is possible to start campaigns, it is very likely that those campaigns will become restricted or paused.  If an account continues to push through campaigns that are restricted, they risk losing the ability to run advertising on the platform permanently.
Same story with social – Facebook and LinkedIn both have broad restrictions against cannabis related advertising and cannabis marketing.  Campaigns may get started, but they run the risk of being flagged, restricted, and cancelled.
So, what other options are there? Well, high quality news sites such as MassLive.com make their own decisions on allowing cannabis related advertising. Approving cannabis marketing is a choice we have made, and this includes display advertising, sponsor content and video advertising.
But there are still restrictions on the creative messaging and this is where the state governments come in. In Massachusetts the Cannabis Control Commission has written guidelines that restrict the use of images such as pot leaves and require a "reasonable" expectation that 80% of the audience of the media will be aged 21 or older. Believe it or not, highway billboards have been meeting this criteria so far, but at least one bill has been created in the state Senate to outlaw this.
It is clear that there are a lot of restrictions in cannabis marketing, but what does this tell all of the non-cannabis marketers? Here's where the restrictions offer helpful guideposts for other businesses.
1. Effective creative is vitally important
Too often the messaging, images, composition and feel of advertisements are the last elements of the campaign to be strategized. But the cannabis industry can't show their product, can't use common language that their potential customers are familiar with, can't promote their own proprietary brands, and they can't show ancillary products that improve the experience. Imagine that in your industry.
These restrictions have forced cannabis markers to think strategically and outside of the box on how they can deliver their marketing message. So let's all commit to using the freedom to design our advertisements as a call to design really, really good ones while using clean, compelling ad messaging; be that through text, video, static, or audio.
2. Know your target. Hit your target
The cannabis industry has age restrictions they must meet and they must jump their customers through hoops ranging from how to pay to how to transport the product home. The result is they need to be laser focused on reaching consumers who are able and willing to navigate the hassles to buy their product. How often do we see advertisements for other products that are reaching consumers who can't buy the product? This wasted reach is everywhere – fast food restaurant ads in cities and towns hundreds of miles from the nearest location. Cable TV providers advertising in towns that legally only offer their competitor.
Think about your own business. Are you advertising on a medium that you recognize, but actually charges you for a lot of wasted reach? Think about who is really able to be your next customer and laser target them.
Digital marketing is uniquely positioned to help cannabis businesses accurately navigate these challenges. How are you navigating your marketing challenges? Let us know if we can help.