A WEALTH OF CANNABIS EXPERIENCE
Market With Experts That Know How To Navigate Your Challenges
An inconsistent legal landscape in the U.S. has resulted in  complicated marketing challenges for cannabis companies, particularly on Google and Facebook. Across New England, each state's Cannabis Control Commission further regulates advertising. MassLive Media has extensive experience helping clients maximize their marketing in this environment.
We understand the consumer targeting necessary, and what marketing solutions cannabis operators should use to grow their brands and market share in this increasingly competitive industry.
Our news site MassLive.com is a cannabis friendly site, enabling operators to meet the CCC regulations for 21+ audience segments while on a premium platform. Our readers have come to expect consistent, quality news coverage of the industry. Since the legalization of cannabis, MassLive.com has served over 3 million pageviews for articles containing the keyword 'cannabis' or 'marijuana'.
Since the legalization of cannabis, MassLive Media has worked with over 20 different cannabis brands in the development and execution of marketing strategies. We partnered with Drive Research in 2020 and 2021 to conduct one of the first formal research projects on the New England cannabis consumer, debuting the findings during a keynote presentation at a national online conference. MassLive Media clients get access to this data and so much more.
With answers to the consumer questions you have, and a clearer understanding of how to identify your brand strengths and personality, you will be able to capture and keep the customer market you need.
In 2021, MassLive Media Served
"MassLive is the top referrer to (one of our products) right now, and 2nd top referrer after Google in Google Analytics! Very thrilled to see those stats."
Check out Our Latest Cannabis Webinar Featuring Consumer Data from Drive Research
Cannabis dispensaries see incredible engagement
THE CHALLENGE
As the number of open dispensaries in some cities reached double digits, Massachusetts retail dispensaries in these highly competitive markets sought an innovative marketing solution to stand out, drive store traffic, and build their customer database.
THE STRATEGY
The MassLive Media division of Cannabis360 launched customized email marketing campaigns optimized for the clients' specific products and services. An emphasis was placed on creating an effective email design to increase customer conversion and brand recognition.
KEY CLIENT FINDINGS
Clients reported high ROI from event foot traffic and the more than 25,000 email addresses they were able to add to their opt-in databases for future marketing.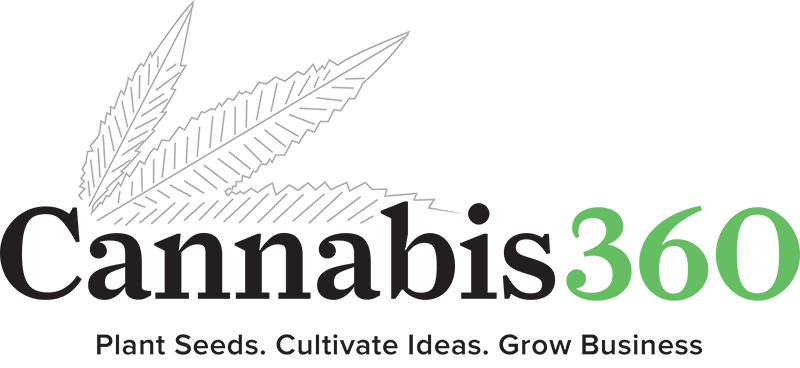 When You Work With MassLive Media you are also working with our parent company, Advance Local, and our national cannabis marketing team, Cannabis360.
Cannabis360 combines compliant marketing expertise with our owned and operated leading news and information sites to offer a cannabis friendly platform no one else can match.
Check out our latest blogs
Contact us with any opportunities to help your business.
Our business is to enhance your business.