Convincing your leadership team that you need content marketing and that there is significant value in the investment can be difficult. Anything that requires money being spent and budget reworked must have everyone on board. So how should you explain the value of content marketing to your leadership team?
Give Statistics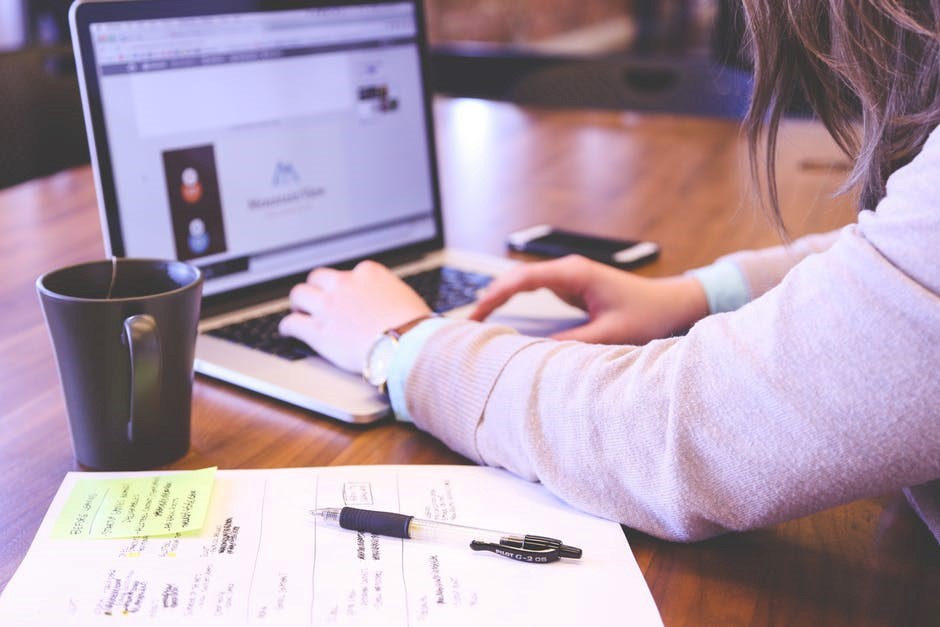 First and foremost, start by giving your leadership statistics. The chosen statistics need to show how optimizing content is an effective strategy. That strategy can prove goals like retaining current customers, making new relationships, creating brand authority, overcoming consumer pain points, and so on. If the leadership team you are presenting to is not familiar with digital content marketing, here are some stats that can help sell your point:
91% of B2B marketers use this type of marketing. Of those who don't, 54% said that they plan to launch content marketing strategies within twelve months.
65% of marketers have said that their overall content marketing success has increased compared to one year ago.
More than 70% of marketers have metrics to show how marketing through content has increased audience engagement and leads.
Present a Strategic Plan
Discuss advantages by presenting a strategic plan. Start your strategic plan by addressing what goals the company wants to reach through marketing. Make sure to explain how implementing logical content will aid in reaching this goal. Within your strategic plan, make sure to explain how this strategy, mixed with additional digital strategies, gives your company more of an advantage than current (traditional) marketing efforts do. Find an area that your current sales team struggles with and address how content marketing will help you create more traffic and leads.
Using a current pain point and addressing how it can be downsized or eliminated with this type of marketing will have your leadership team excited. Show them data from a content marketing campaign and compare it to the data from a typical product-driven campaign. The data will show real proof of the effectiveness of marketing with content.
Pitch content marketing as the vehicle for maximizing word of mouth referrals.
You need to explain to your leadership team that the company has everything to gain by utilizing this form of marketing to make a good first impression on consumers. Most people will begin to do some research of their own before making a purchase decision. Getting a referral from a friend might turn someone towards your site, but good content will keep them there. This means that your website will get looked at – a great reason to sell content marketing to your leadership. 
Clearly addresses costs
At this point, you need to clearly address how the upfront cost will make more money for the company. You may have heard the phrase 'money is the motive'. Yes, this is song lyric, but it also applies to leadership decisions that cause a change in budget. It's true that success for most companies means being financially positive and that means making executive decisions based on finances. If you do not clearly address the financials up front, your conversation will end up stuck in the details.
So you have explained the value of content to our leadership team and have gotten the go-ahead. Creating engaging and consistent content marketing is the next step. With the knowledge of MassLive Media and the audience behind MassLive.com, we can help you create content that engages your customers.