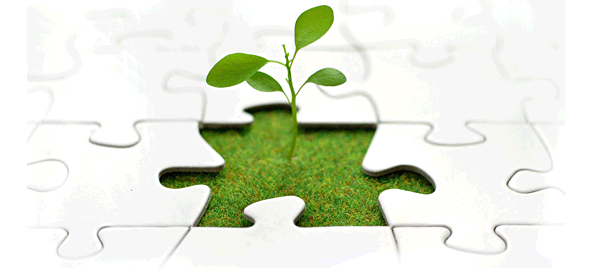 Ready to take your business to the next level?
We can help. Just fill out the form and a digital marketing strategist will be in touch to schedule your consultation. We'll get to know you and provide a full analysis, complete with showing you a customized integrated digital marketing solution to help you deliver your message across multiple platforms such as search, display, video, social and more.
Please fill out the form to get your free needs assessment.