The effects and repercussions of the Coronavirus and the resulting quarantines and social distancing are being felt throughout the country. As we all adjust to a new reality for the foreseeable future, life and business must go on as best they can.
Marketers and business owners are now scrambling to answer questions like "what do we do now?" "what do we market?" and "how do we keep doing business?".
To quote our friend Todd Krizelman, CEO of Media Radar, "In times of change there are shifts. There are contractions, yes, but also expansions. Not every brand will look at this uncertainty as a problem. Some will view it as an opportunity to leapfrog the competition. They will spend to get ahead."
This time presents a challenge and an opportunity to review your business in the context of the direct impact the new social rules are causing and the brand positioning you want to have once the crisis passes.
With Physical Locations Closing, Digital is Where Your Customers Are
In the digital age businesses have a lot of options to keep running and promoting their business. If the Coronavirus had happened 50 years ago businesses would be in a very different situation, but now we have social media, applications, websites and more to reach customers and conduct business. But that means that your digital presence and strategy have to be stronger than ever.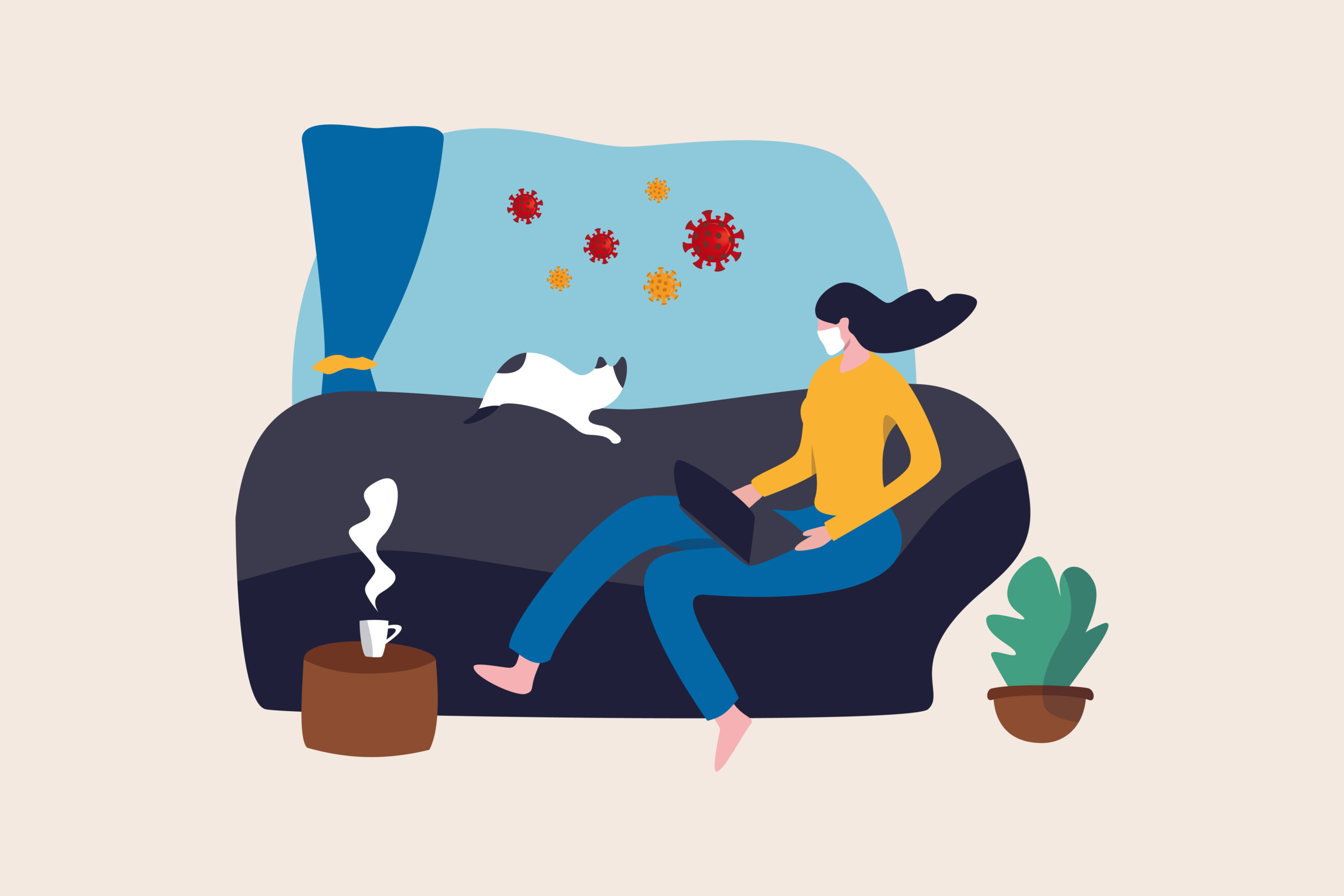 As a business owner, you need to ask yourself the following questions about your digital presence:
Do you have a product that can help consumers during this time?
Are you still able to deliver this product?
Do your consumers know your products are in stock/ they can be delivered?
Will your marketing mix change now that consumers are staying home?
We don't know how long we will need to keep certain physical locations closed and people at home as much as possible, so the answer to all of those questions needs to be 'yes'.
How to Keep Customers During the Coronavirus
With so much uncertainty and change happening daily, people are turning to trusted news sources more than ever to stay informed. Our reporting staff is working hard in the face of this virus to bring vital news coverage to the public and as a result MassLive.com, the premium news site arm of our company, has seen a 175% increase in page views from this past week alone compared to March 9-15 of 2019. That is nearly a third more visitors to the site consuming nearly double the amount of page views.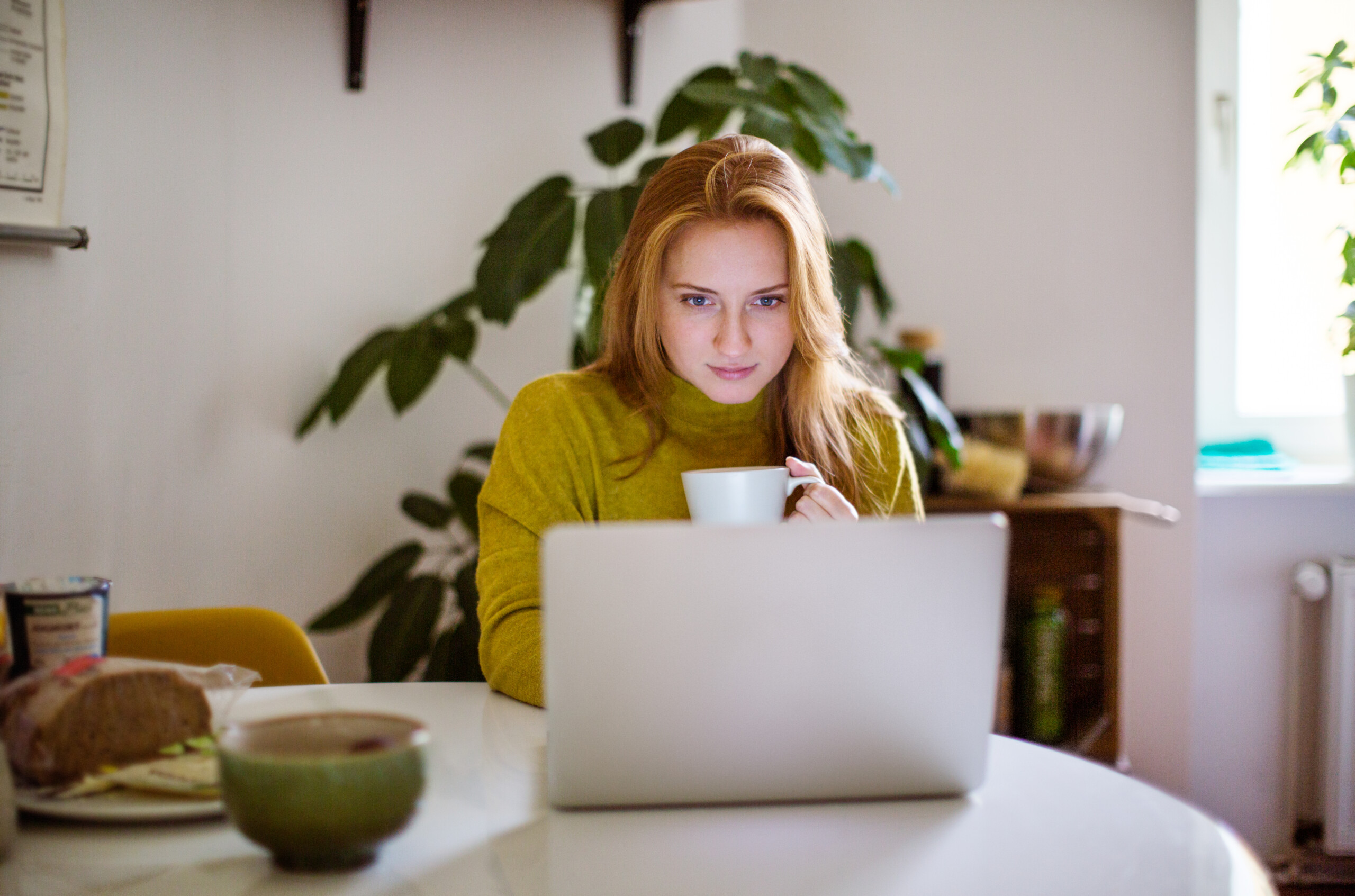 But why does that matter to you? Well, the more of an audience we have on our site the more people you can reach with marketing solutions such as display advertising or sponsored content hosted on our news site. Because MassLive.com is a local and trusted news site, our audience is more engaged with advertising on our site than others. With more people than ever spending time online, make sure that your brand is in front of them. So, if your business is in a position to brand yourself and bring on new customers during these uncertain times, we want to work with you to put your message in front of our growing audience.
MassLive Media is dedicated to helping the businesses in our communities and across Massachusetts succeed, and that hasn't changed with the Coronavirus. Contact our team of digital experts today and we will help you develop and execute a strategy tailored to the unique challenges your business is facing right now.