..One of the ultimate storytelling vehicles of digital marketing, video is a great way to connect with people. With so many companies, organizations, and people on social media sharing videos, it could be difficult to break through the clutter, but education marketers still have a good chance to reach their audience by creating compelling stories through video. Below are some compelling reasons to continue to use and expand on your educational institution's video marketing strategy:
Making Videos is Easier Than Ever Before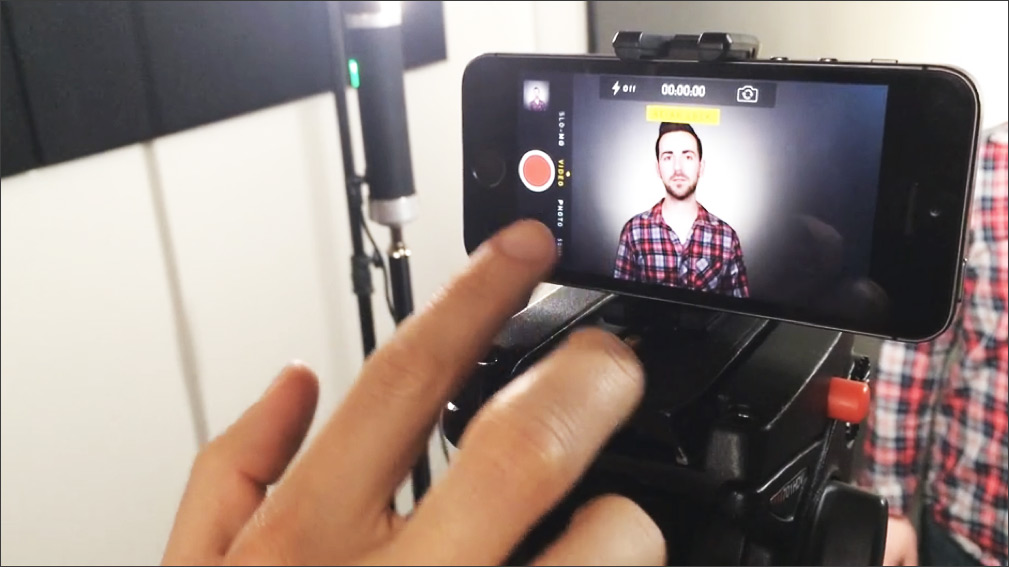 Cell phone technology and cheaper, more compact video recording devices have made it possible for just about everyone to produce videos. In addition, social media makes it easy to share and amplify videos more than ever before. Not only is it easy, but it is relatively inexpensive to make a video. You can also edit through low-cost online software, so there is no excuse for universities.
Audiences LOVE Video
People spend more than 1,000 minutes per month watching online videos with the 18-24 and 25-34 age ranges leading the pack. Video consumption continues to rise, to the point where video social media network YouTube has become one of the leading search engines on the web. Educational institutions need to understand how their audience is consuming content online. Moreover, the fact is that more people than ever are watching videos for both entertainment and education. 
Videos Have Higher Click-Through and Conversions
Just from a brand awareness angle, videos are great: 80 percent of users recall watching a video ad, and 46 percent of those follow up with an action. But even more important, videos are more likely to engage: videos in an email lead to 200-300% increase in click-through rates. Including a video on a landing page can increase conversion by 80%. Including videos into your content marketing plan is an absolute must for education markers who are looking to increase engagement.
 Everyone's Doing It
A whopping 86% of colleges and universities have a presence on YouTube. Videos are a great way to increase your brand awareness. You can also stay at the top of mind of potential students, current students, and alumni. Creating student testimonials, virtual tours, campus events, and updating videos catch and secure the attention of your student audience.
Video marketing isn't going away! Furthermore, education marketers need to optimize and expand their video marketing strategy to reach their target audience.
Looking to add video into your content marketing strategy or hoping to step up your university's current video marketing strategy? Let's chat!