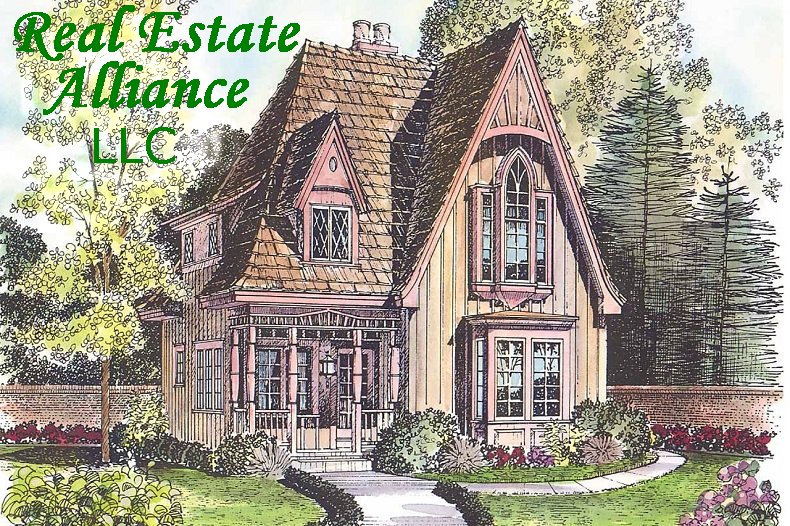 REAL ESTATE ALLIANCE, LLC (REAL) IS A 100% MINORITY OWNED CORPORATION ESTABLISHED IN 2018 BY ROBERT JONES, ITS PRESIDENT, AND CEO
WE ARE A "A FULL SERVICE REAL ESTATE AGENCY FOR THE FIRST TIME HOMEBUYER"
REAL is a unique real estate agency as its primary mission is to assist low to moderate income citizens realize the American Dream of homeownership.

Creator of the Navigator Program, Robert Jones, and REAL offer first-time homebuyers technical assistance in accessing government and private funding to achieve the goal of homeownership.

REAL also offers consultations in homeownership applications, credit repair, financing, and closing assistance.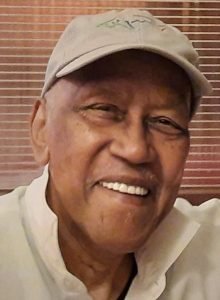 Robert Jones is a long-time community activist and well known advocate for civil rights in western Massachusetts.