There is no question that social media has remained a prevalent space for marketers and advertisers. But with the constant shifting of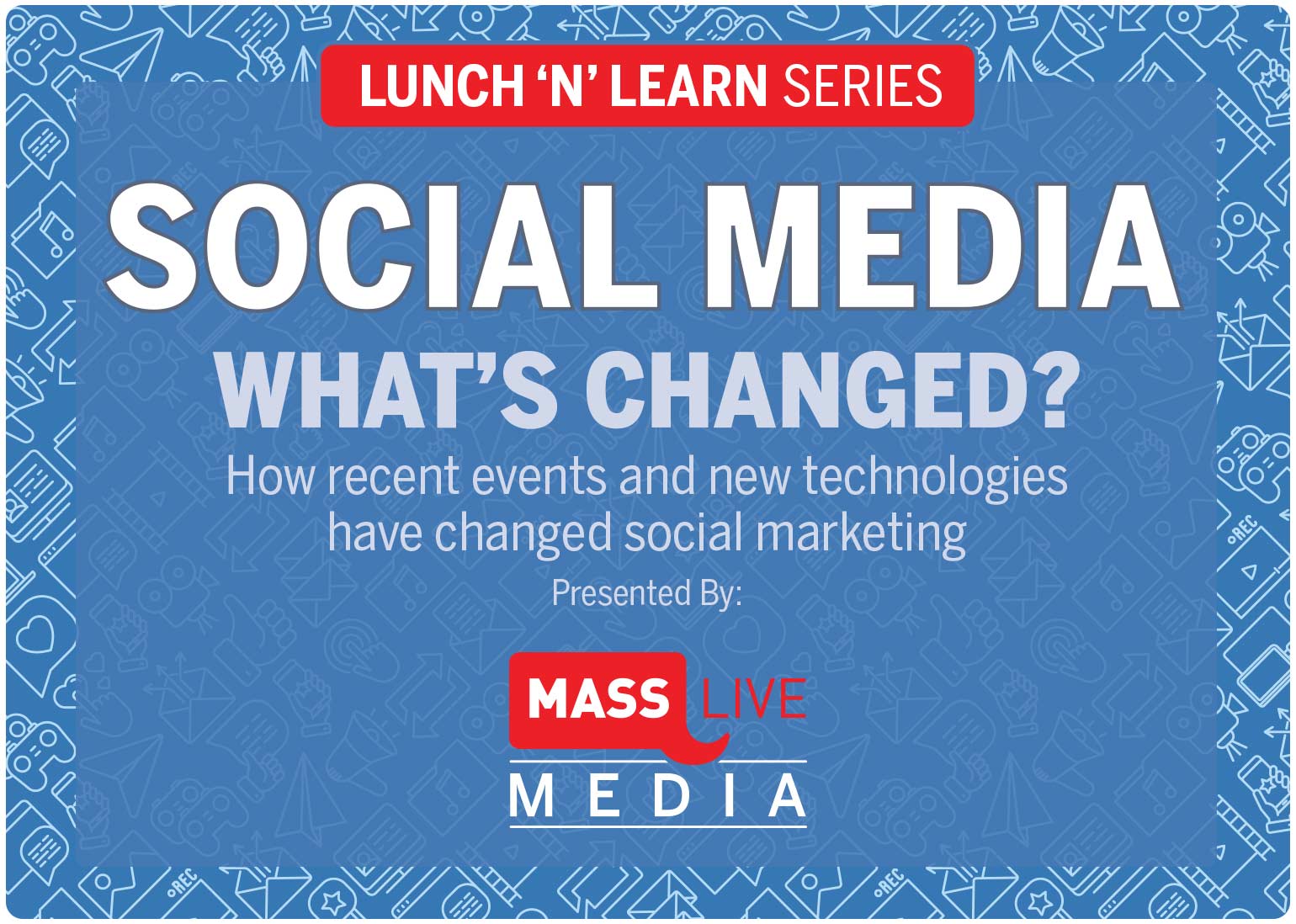 user bases, regulatory requirements, and nuances of each platform, how can you keep up with all of the changes?
Join MassLive Media's digital experts for our last Lunch n' Learn of the year as we discuss just that. Learn how recent events and new technologies have changed social marketing for sites like Facebook and LinkedIn, and learn about the best ways to maximize your reach with social media.
Click here for a look at our past Lunch n' Learn on ad viewabilty.
This event is free, and a complimentary light lunch will be provided. Seating is limited; register today.