Consumers gather their data and content from everywhere now- switching from phones to laptops, and from internet browsers to applications. So how can brands follow those users as they move around, while also keeping their attention and creating a seamless transition between devices and platforms?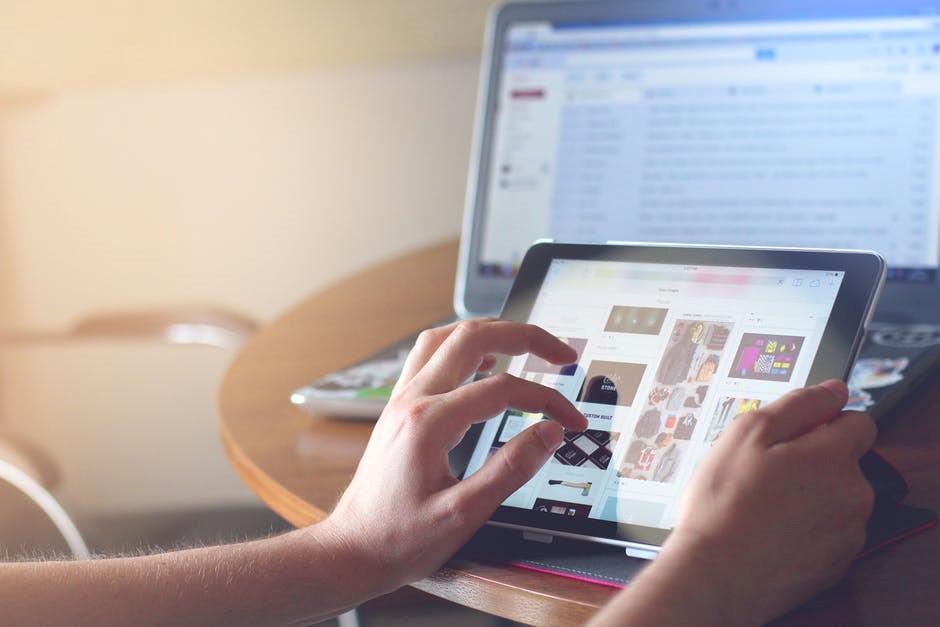 Omnichannel digital marketing takes the multichannel approach that many brands use and makes every aspect of the digital campaign an integrated consumer experience. As a result, it allows you to reach consumers at all stages of the transaction. This ranges from research to purchase fulfillment, and post-purchase communication and activities. Creating a completely integrated campaign, however, can seem daunting. Here are a few key steps to make your campaign experience as seamless as your consumers'.
Consistent Messaging
Creating a seamless experience with consistent messaging is the fundamental aspect of omnichannel marketing. This means that your ads, creative aspects, messaging and communications all have to be consistent across all channels used in your marketing campaign. For example, you can take the same creative themes and messaging from your print ads and create digital ads, sponsored content, and bumper ads to create a multi-teared communication approach. This allows you to form a connection between the ad creative and the product or service being communicated. In turn, you will see an increase in brand loyalty, consumer retention, as well as upsell and cross-sell between products.
Know the Consumer
To communicate your message in the most direct way possible, you need to know what channels your customers are on. Are you a B2B company with consumers that spend a lot of time on LinkedIn? Are you a clothing brand targeting millennials that engage mostly on Instagram? Knowing your consumer demographic and characteristics will help you develop an omnichannel marketing campaign tailored specifically to your consumer base that targets every platform and device they come into contact with.
Testing and Tracking
All marketing campaigns need to have the right mix of communication approaches that get to the consumer. This is no different for omnichannel marketing. With an omnichannel approach, tracking means that you can make informed decisions about what is working best. Thus, marketers can monitor what channels are and aren't getting to your consumer, and make the necessary changes as your campaign progresses.
Starting the Campaign
An omnichannel approach does not mean that you can use the same ad for everything. However, it does mean there needs to be a consistent and conscious thread between everything you communicate to your consumer. This will bring your message to the places where your consumer receives their content the most. As a result of being at every step of the consumer's involvement with your brand, an omnichannel digital marketing campaign ensures that your campaign is all about the consumer experience, engagement, and strategic planning.
For expert help from a local partner, contact MassLive Media to create your omnichannel digital marketing campaign today.