We often see clients put a lot of effort and resources into posting frequently on their company Facebook pages. Yet, while organic posts (posts made on social media with no money used to boost or promote them) are still a good marketing tactic, it is important to know how few of your followers are ever actually going to see those organic posts.
Face the Facts: Organic Posts Get Seen Less
Finding the actual percentage of post reach is tricky, but there has been some reputable research.  In July of 2018 Hootsuite found that company page posts had an average reach of 6.4%. Then, in Hootsuite's Global State of Digital in 2019 Report they claimed that organic Facebook reach was down to 5.5%.
With more diversification of people's usage of social channels than ever, Facebook is in a fight to keep its platform as relevant as possible to its users. And there is a reason for this drop in visibility. It has been widely covered that in early 2018, Facebook (and by extension Instagram, too) adjusted their newsfeed algorithm to prioritize posts they think their users will find more meaningful. That means you will see more posts from your friends and family and less emphasis on posts from businesses.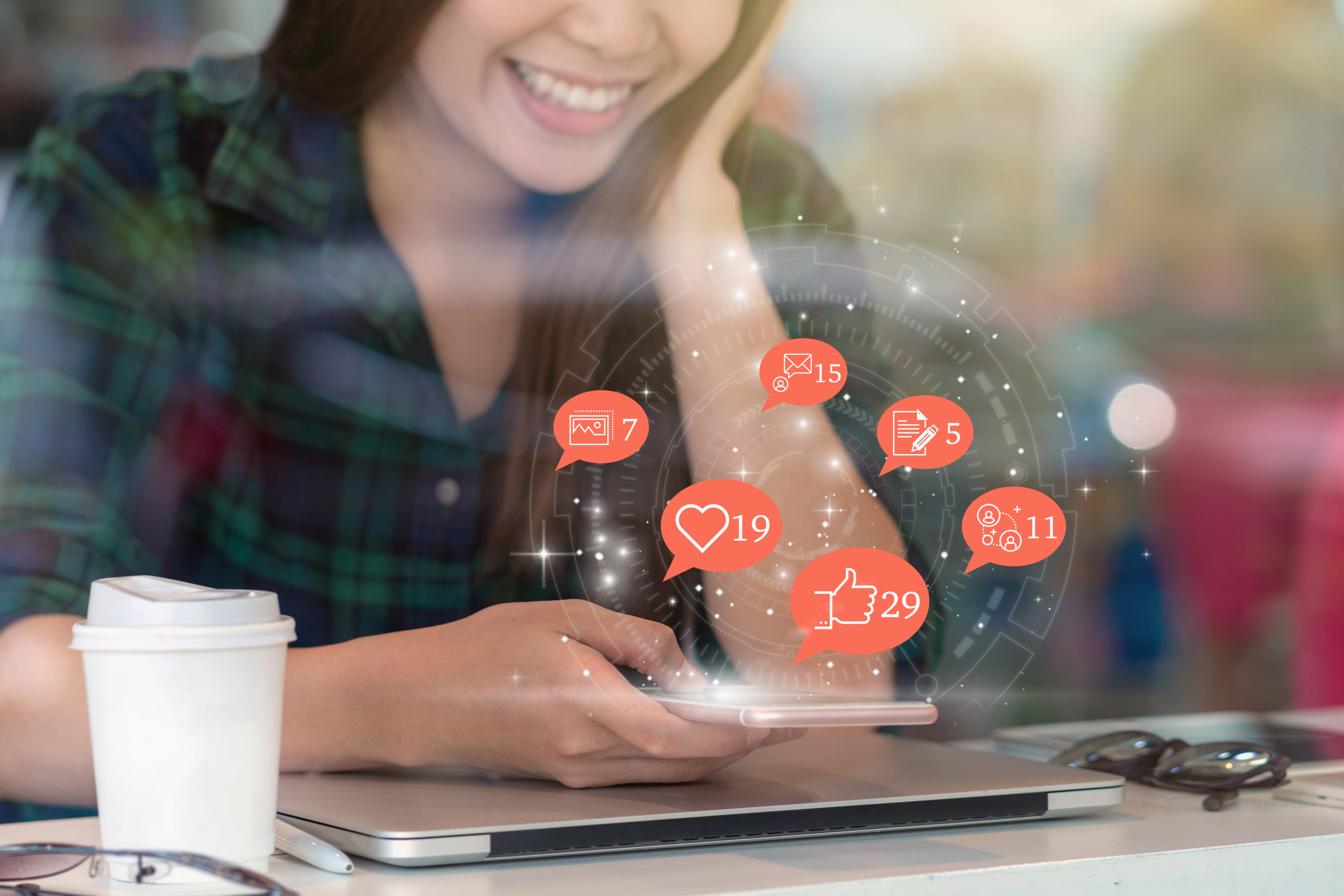 With so few of your followers seeing your posts on Facebook, is posting regularly even worth it?  Ultimately there are a lot of benefits to regularly posting to your page, but there are some important considerations when pondering that question.
What Are the Benefits?
First, let's look at the positives of posting to your company page.  Having a page that looks active makes your business look more "alive" online and can help you to gain some followers who navigate to your company page on their own or by being prompted through your other online or offline marketing efforts.  Also, your die-hard customers and employees who regularly interact with your posts will see them and engaging with that audience is beneficial.
But even given the benefits of organic posts, the decreasing visibility rates means that you can't just make posting organically on Facebook your sole social strategy.  Especially if you are a small business who is devoting the majority of their social resources to that effort.  If you want to reach people on Facebook, then you have to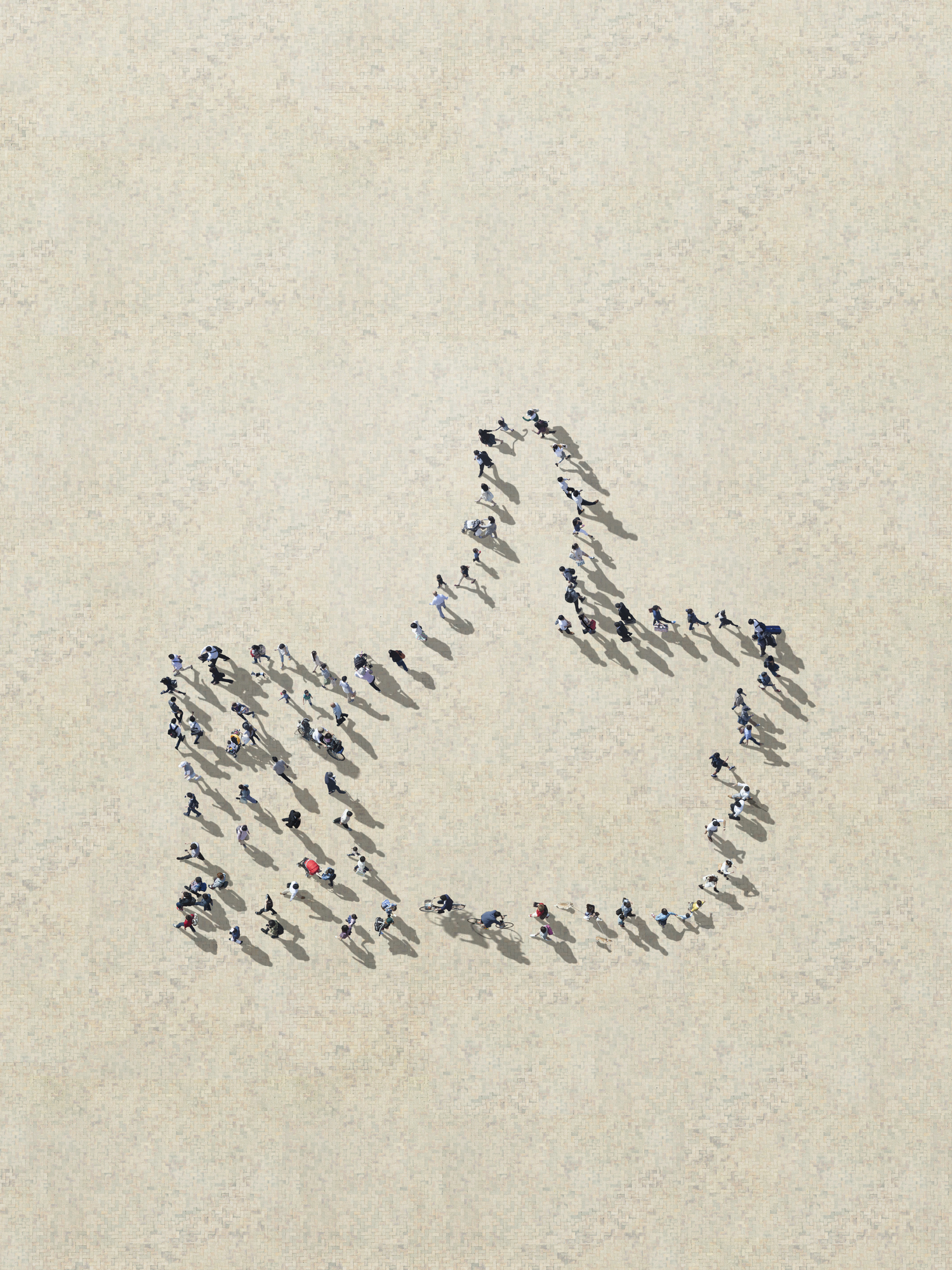 consider paid ads or boosted posts.  That is the only way to ensure a wider audience is consuming your content.
How to Get Your Posts Seen More
Whether you use a paid strategy or not, an organic posting strategy still has benefits.  So, if you are going to post regularly, how should you do it to ensure your posts are seen?
Consider the type of content you are posting.  Mix it up!  Make sure you aren't overly reliant on text-only posts (in fact avoid them as a rule), and make sure you are posting some type of media.  An image is good, but a video is better.  The reason is that Facebook already knows that users are more likely to interact with some type of media than they are with a text post. Here are a few of our top suggestions to increase post visibility:
Limit posts about sales and promotions
Post interesting things about your employees (with their permission, of course)
Try running a contest through your Facebook page
Post something that promotes interaction (Ex: if you sell pet food, ask people to post pictures of their pets)
The last point speaks to engagement, and that gets to the heart of the issue.  Making sure you are posting something that is interesting and likely to gain shares and reactions is key.  Many businesses don't consider how interesting their content is, which drives down their average reach. Post things that are interesting!
Need help creating an engaging social strategy with both organic and paid posts? Contact one of our experts today.