It's more than just a picture:
Your Logo is the Face of Your Business
Running a business, managing employees, and creating great business strategy is what you focus on. But sometimes you need a design eye to make sure your brand is looking its best. MassLive Media can help your company with your brand and logo development needs. Whether it involves launching a new brand, renovating your current brand image, or going for a completely new look, our expert designers are here for you.
Our experts distinguish exactly what your brand characteristics are through deep research. Using this data, a brand logo or message is developed through what we have proven to be accurate and will engage your audience.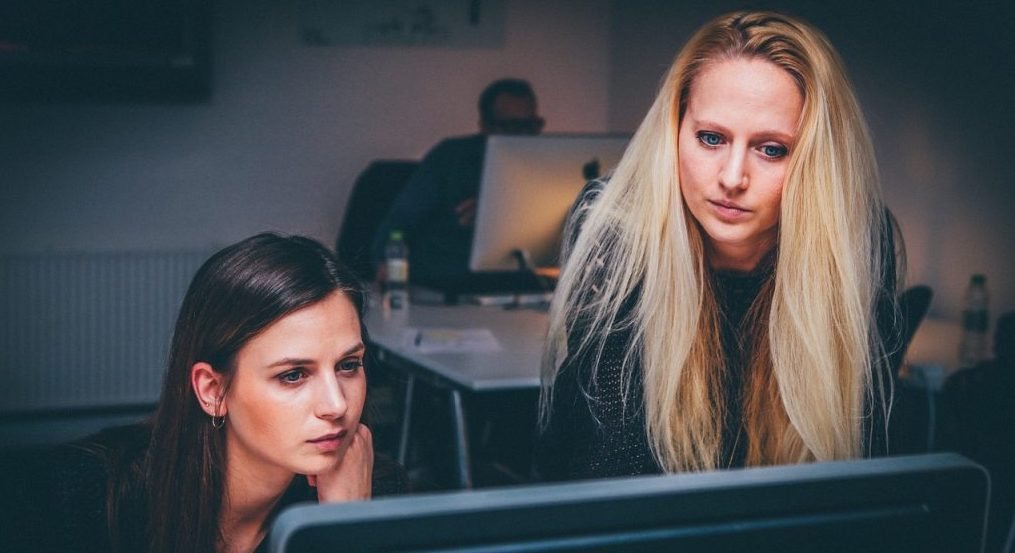 Revamp and Rebrand
When to Make the Move
Just like the seasons, businesses go through various stages over time. Not every company rebrands due to a bad reputation. If your business has experienced a tremendous growth and has exciting new stories to tell, a big door has opened. With growth, some companies remodel and modernize physical spaces—your brand deserves this as well. Your new endeavors need an identity of their own. MassLive Media is here to help you take your brand and logo development to the next level.
INDUSTRY INSIGHTS
Blog Posts
Grow Your Business
Contact us with any opportunities to help your business.
Our business is to enhance your business.