GETTING TO THE TOP OF SEARCH RESULTS
Search Engine Optimization
Customers do a lot of research about your brand and product or service before they decide to make a purchase. Stay on top of your competition with search engine optimization (SEO). MassLive Media can help you optimize your content to answer what consumers want to know, and fill your website with key words and phrases to place you in the top search results.
READ A SUCCESS STORY HERE:
Search Results Guide Inventory Decisions
A Lawn and Garden client had been selling trellises online and in big box retail locations. These products performed satisfactorily in those retail locations, and the search volume around these items supported those sales. But with a quick review of the search volumes for "lattice," we quickly discovered that the combined search quantities were three times that of "trellis."
Our client had both the materials and the capabilities already in place to manufacture this product. With upcoming annual sales meetings, our client used our market research and data to help bolster their pitch for adding lattices to the repertoire of products carried by retailers and distributors.
We Have the Digital Experts.
We create optimized content and do the technical work to make sure Google has the easiest time finding you.
When your ideal customers raise their hands to ask a question and you show up as a possible answer, they are more likely to choose you if they recognize your brand name. Marketing your business through SEO will increase the success rate of being chosen as the answer when you appear in the search results.
Our Digital Partners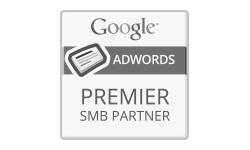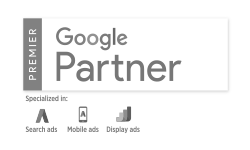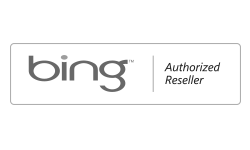 Grow Your Business
Contact us with any opportunities to help your business.
Our business is to enhance your business.