Need to place your social media in trusted hands?
We Can Manage it
Finding time for social media management can be difficult. But it doesn't have to be. MassLive Media's social marketing management can ensure a deep connection with consumers. We can manage your Twitter, LinkedIn and Facebook platforms, and can produce content catered to your unique audiences that increase engagement.
Whats more, we create social calendars, interact with your audience on your page to fill in when you don't have the time, conduct social advertising, social lead generation, and monitor the results of your social media success.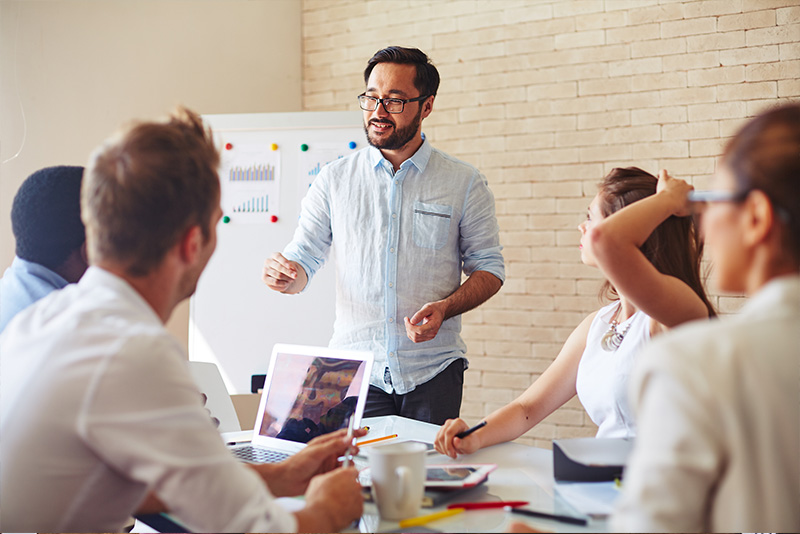 We Go a Step Further:
Monitoring Your Results
Your social media marketing tactics shouldn't be entirely focused on posting. It is also crucial to monitor KPI's to keep your social media marketing campaign at its best. MassLive Media can monitor and provide social media management of brand, campaign, industry, and leads for your business.
INDUSTRY INSIGHTS
Blog Posts
Grow Your Business
Contact us with any opportunities to help your business.
Our business is to enhance your business.