Video is Extremely Popular:
Give People What They Want
Video is no longer something you only see on the television screen. Rather, it is consumed across a wide range of devices and is a powerful way to engage customers and stimulate social sharing.
With time spent watching videos continually growing, people are also getting more receptive to ads shown in digital video. Videos show more than just a picture, they offer a medium to tell your story. Our team of experts can help you create and distribute your very own engaging and dynamic video marketing content.

55%
watch online videos every day
(Hubspot)

By 2020, 80%
of consumer internet traffic will be video content
(Cisco)

59% of executives
say they'd rather have video than read text
(Digital Information World)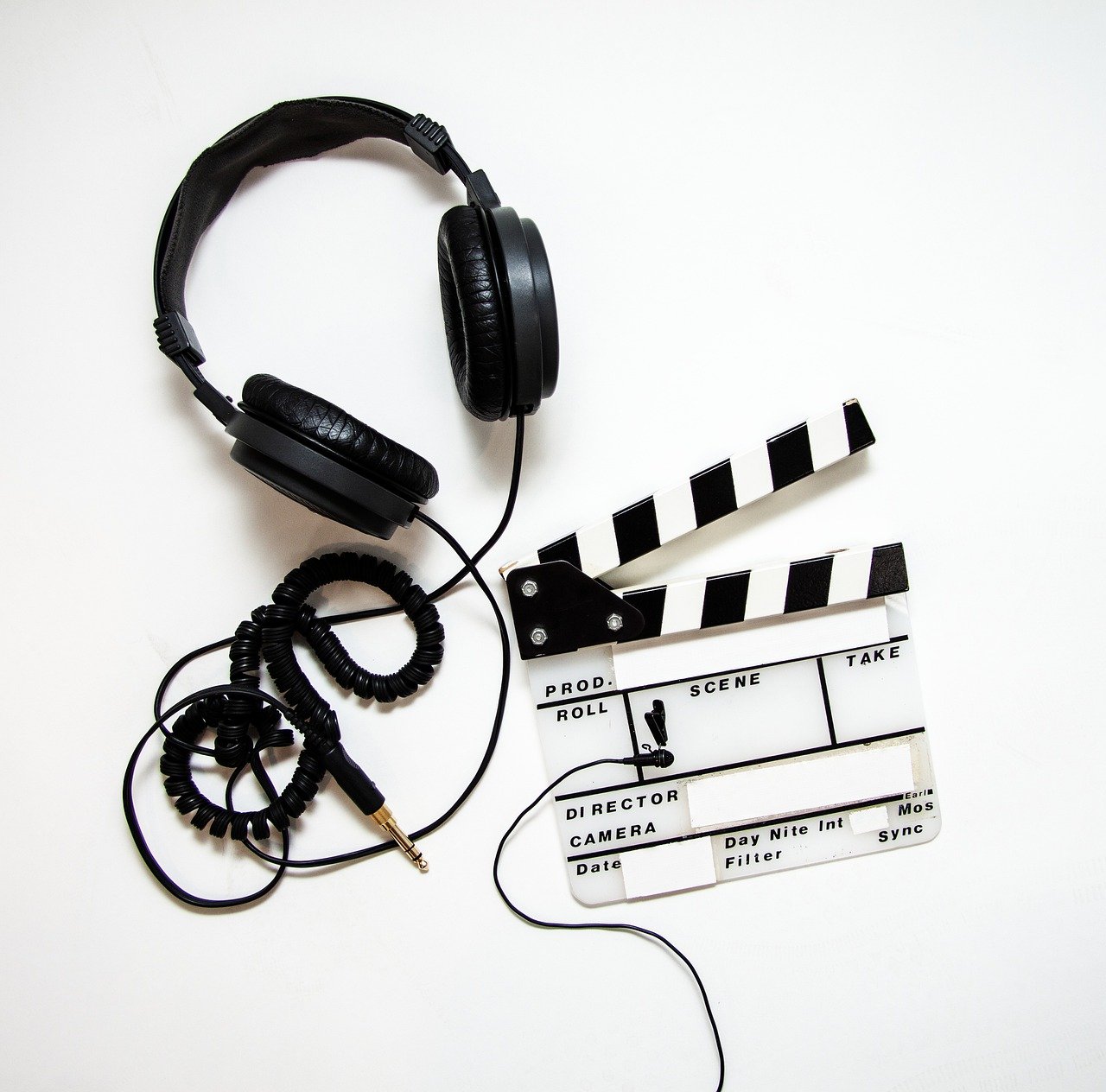 MassLive Media Gives You the Most
MassLive Media can serve your video marketing campaign to the right people through our advanced audience targeting capabilities. We can deliver these videos through options such as:
Streaming Video
Pre-Roll
Post-Roll
Embedded Video
Video Impressions
Share of Voice
Downloads
Furthermore, we can feature your videos in banners and before or after editorial content, like sports, breaking news and featured stories. If you want to reach an even larger audience, we can show your ad on 1,500 brand sites in our extended reach video network.
INDUSTRY INSIGHTS
Blog Posts
Grow Your Business
Contact us with any opportunities to help your business.
Our business is to enhance your business.