In the next 10 years, over 20% of the US workforce will be retiring. Furthermore, this is a growing population of well-established professionals, and the majority of which have been in their current position 8 or more years. Moreover, knowing and anticipating that change could keep an HR Director awake at night. Additionally, it's important to focus on recruiting employees that will stick around. But don't worry, MassLive Media can help you market to ideal candidates.
In the next 10 years, over 20% of the US workforce will be retiring
53% of business leaders say that their greatest challenge is recruiting and retaining top-performing managers
70% of employees plan to look for a new job within the next year
Secure the Right Employees
Know the Landscape
With 53% of business leaders saying their greatest challenge is recruitment and retention of top-performing managers, great staff is a clear priority.  But any recruiter will tell you that it takes an average of nearly 2 months to find the right candidate and fill an open role.  Furthermore, that means recruitment tactics are increasingly important and creating efficiencies for those responsible for attracting new talent is, too.
Job postings occurred internally, on public job boards and in the newspaper.
Websites Housed Job Descriptions, with direct-to-HR contact information for applications.
Resumes contained CV's, offering more reading/opportunity for recruiters to understand skills.
Tenure for employees averaged decades or more.
Baby Boomers preferred person to person interaction and engagement.
Job postings occur internally, on public job boards and in print.
Social Media sites like Linkedin offer job postings, connection and interaction.
Employer Review Sites like GlassDoor crowdsource critique of culture and brand.
Applicant Tracking Systems function as the gatekeeper for applicants and shield HR from public view.
Introduction of Gen Z to the marketplace, who prefer to digitize interaction.
With the landscape changing to this degree, recruiting solutions must be robust, and responsive to what candidates needs require.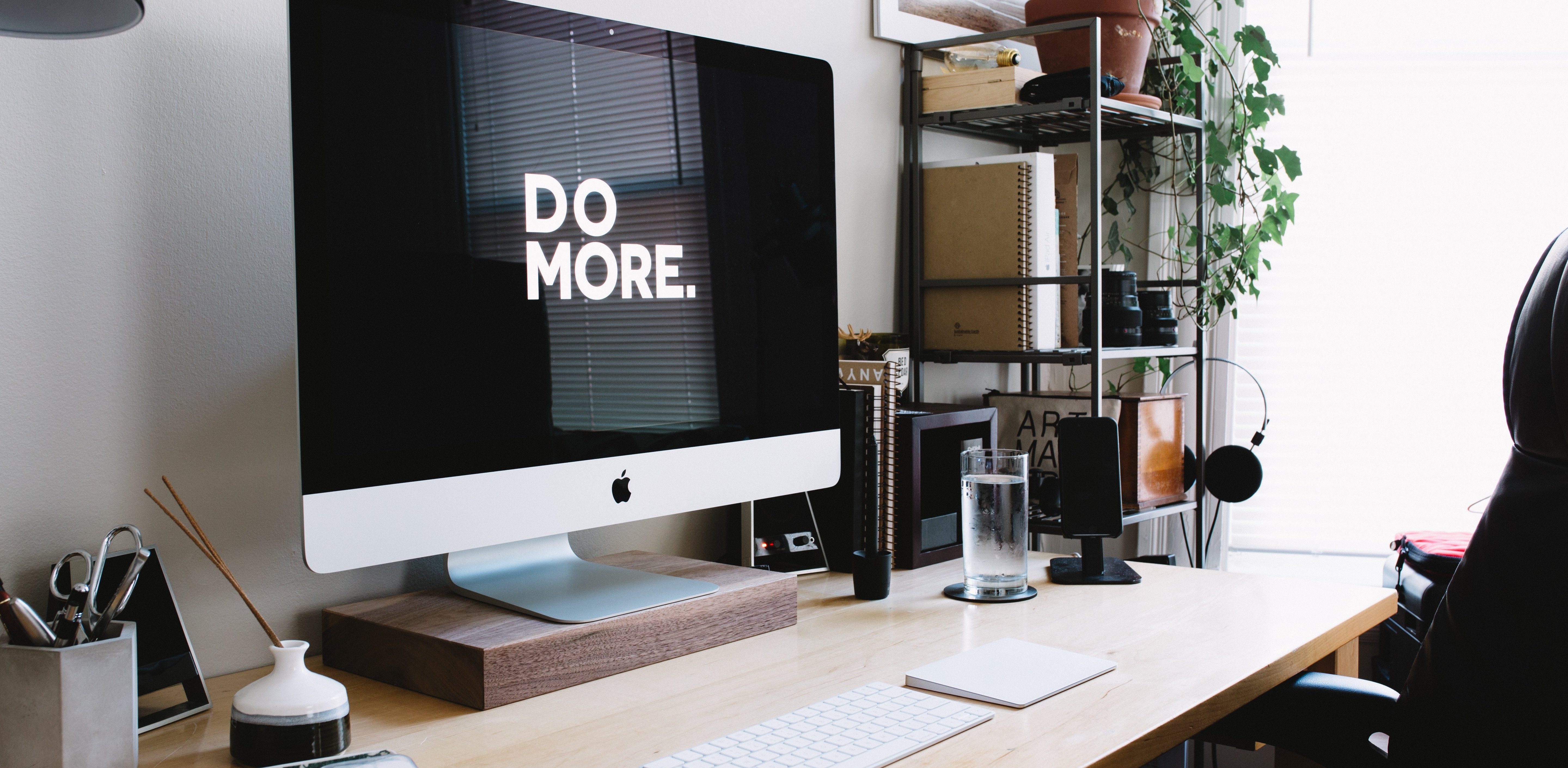 WHAT YOU NEED TO
CONSIDER
The use of audience targeting to find a group reflecting the personas and characteristics of your desired candidates
Using geo-location (geo-fencing) to conquest existing employees from desirable institutions of learning and business
List Match previous applicants to keep your brand top of mind
Optimize your careers page to encourage conversions in click-to-call or, if preferred, form fills
Recruiting employees that stay can be difficult. 75% of the candidate pool would consider change in their workplace or career. However, only 61% of companies are seeking passive (undeclared) applicants. Furthermore, you must remember to take advantage of this important gap. Moreover, your organization could reap the rewards for years to come.
WE'RE HERE TO HELP
Grow Your Business
This is the new MASSLIVE MEDIA GROUP. Our business is making your business smarter. Contact us with any opportunities for us to help YOU.