"Looking at the performance of our video commercial, it's been phenomenal. It has completely smashed all of the analytics, performance and view counts of all the other videos on our channel. Working with the team at MassLive Media, they have been so accommodating and they were with us from the ground up." – Rex Macpillac, AVP of Marketing at Bay State Savings Bank
"Nonotuck has been advertising with MassLive Media for about six months now and the results have been astounding. Our website traffic has been up close to 50% and display advertising through MassLive Media is the primary source of traffic for our website." – Joshua Murray, Marketing Coordinator, Nonotuck Resource Associates, Inc. 
"We realized that traditional media- whether it is TV or radio- just wasn't covering all of our bases. We now use the full suite of digital products that MassLive offers- from SEO and SEM to in-story video. It has all been very effective, and the ability to really tweak [our marketing plan] every single month and sit down with our team to see is working and what is not working has been incredibly helpful. It has allowed us to be really nimble and adjust to the market with some changes that have really positively effected our outcomes." – Jon Scully, VP of Enrollment Management & Marketing , Elms College
"We weren't reaching who we wanted to reach just through a print ad, radio or TV. We have seen great success in the past three years with all of the digital advertising that MassLive Media has done. I highly recommend [them] to anyone looking to do these types of programs. We have seen a lot of people calling to tell us that they have seen our ads on MassLive. The numbers we have been getting back on quarterly reports have been extremely impressive, and have led us to continue to do more [digital advertising]." – Kelly Collins, Marketing Officer at Monson Savings 
"While working with MassLive Media, communication has been extremely open. We can get monthly- or even weekly- reporting on our campaigns. As a company, we need the numbers to know how effective our ads are being; and the campaign has been dramatically successful. Working with MassLive Media has been a game changer." – Katie Roberts, Center Manager at CleanSlate Recovery Center
"Since working with MassLive Media (almost 5 years ago), we have seen steady growth across the board due to SEO and digital marketing efforts…. I have learned that, like most aspects of operating a business, you get what you give and by focusing on SEO and digital marketing, we have increased our exposure and reach; frequency in which people see our advertisements; and therefore, have increased profitability. It is a good feeling to look at the analytics and know your efforts have paid off."
– Sarah Mailhott, Assistant Vice President of Marketing at Polish National Credit Union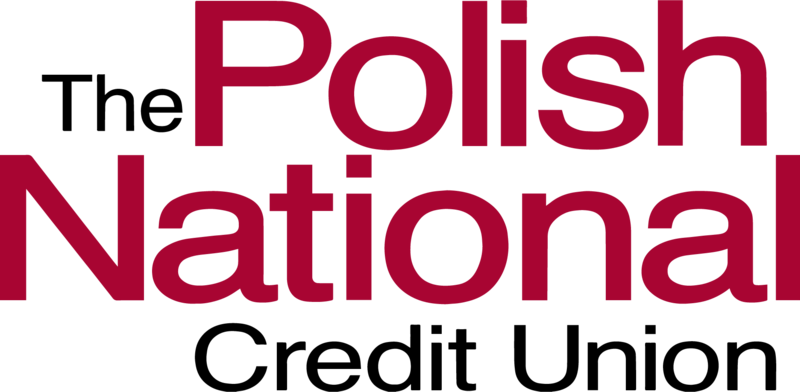 "Masslive is the top referrer to (one of our products) right now, and 2nd top referrer after Google in Google Analytics! Very thrilled to see those stats."
-Jackie Abner, Marketing Manager at Sanctuary Medicinals 


"Things are really starting to pop with Google and the website, add in the great response with the Facebook ad. It has really been a great turnaround."– Jeff Herman, Co-Owner of Mass Renewables
"MassLive Media had us put together a short video ad to use in our advertising. We have seen an influx of young families that have started to come in and like what they find. Many have become repeat customers. Advertising through the internet with a partner like MassLive Media is a smart investment for us. We plan on doing more advertising with MassLive Media and looking at some of the other ways to advertise that they offer." -Steve Gould, Store Manager of Hardwick Farmers Co-Op Exchange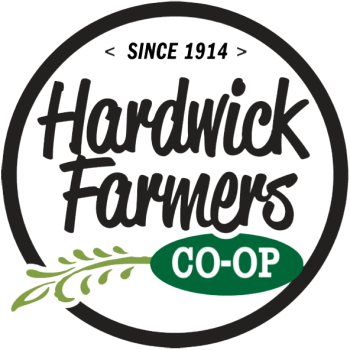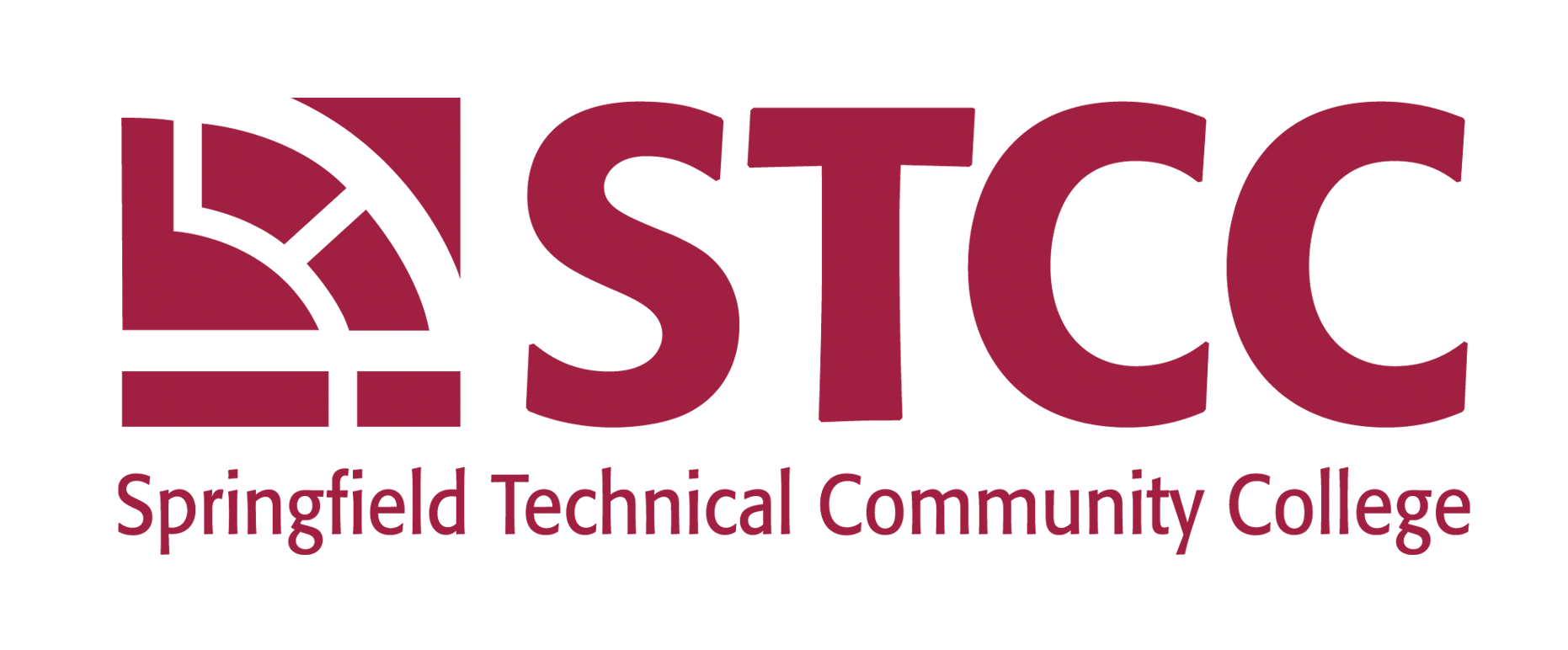 "We have worked closely with MassLive Media to implement effective digital marketing strategies. Their expertise as a Google Partner has proved invaluable as we navigate the ever-changing digital marketing landscape." – Joan Gravel, Director of Marketing and Communications at Springfield Technical Community College 
"The partnership between the Springfield Rescue Mission and MassLive Media is a great business relationship. MassLive Media always guides the Springfield Rescue Mission in the right marketing direction." – Robin Gobielle, Development Manager at Springfield Rescue Mission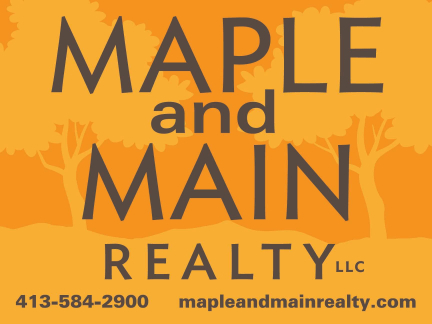 "We reached out to MassLive Media because we wanted to increase our search engine optimization (SEO) and exposure in our markets… We can see the results [of working with MassLive Media] because we have had an increase of people coming through to our website and signing up. We have had great results." – Kate Carnet Iles & Julie Held, Owners and Managers of Maple and Main Reality, LLC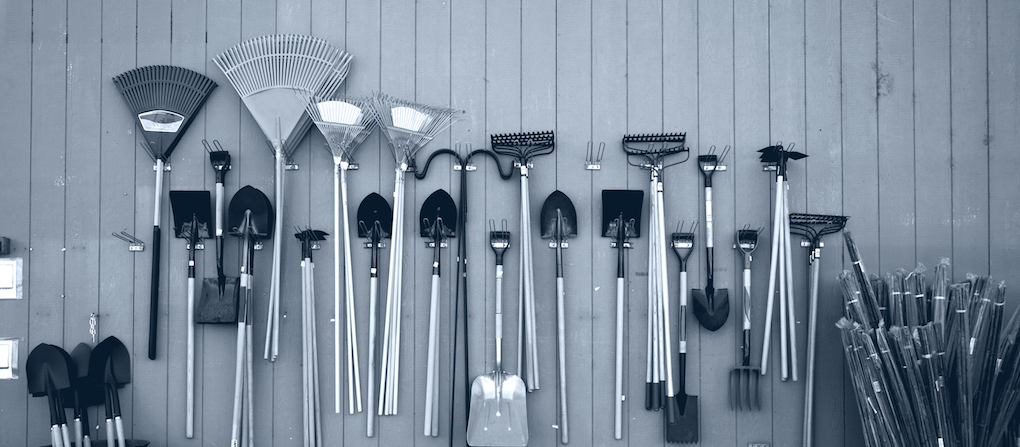 "MassLive Media has been a tremendous help to the clients of LGI as they move more marketing focus into the complex world of digital. They treat each client with a customized, smart energy. We look forward to many more years of partnership with MassLive Media." – Ken Hutchins, President and Owner of LGI Marketing Agency 
"MassLive Media was an ideal partner for us as we dipped our toes into the waters of digital display and optimization. They recommended fitting solutions for our specific needs and budget and provided us with an ongoing education as we progressed through our campaign." – Chief Branding & Communications Officer at an Insurance & Financial Services Company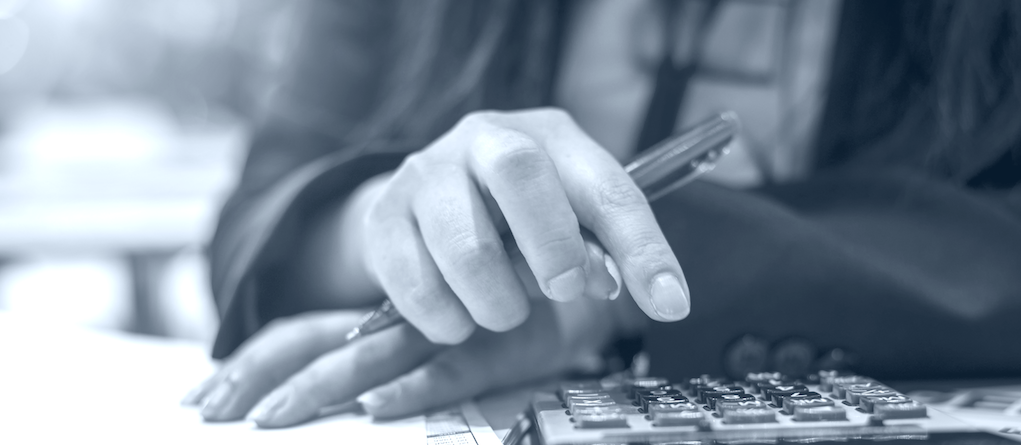 "MassLive Media's experience and knowledge has been imperative to growing our website traffic and driving our sales goals. We recommend MassLive Media to any business looking for a robust digital marketing plan that is customized for your needs and comes with the personal support of local professionals." – President and Owner of a Local Motorsports Company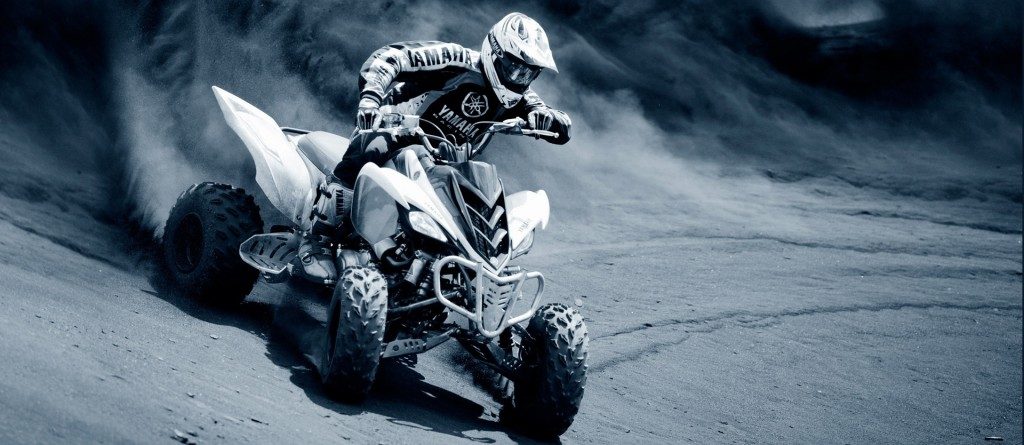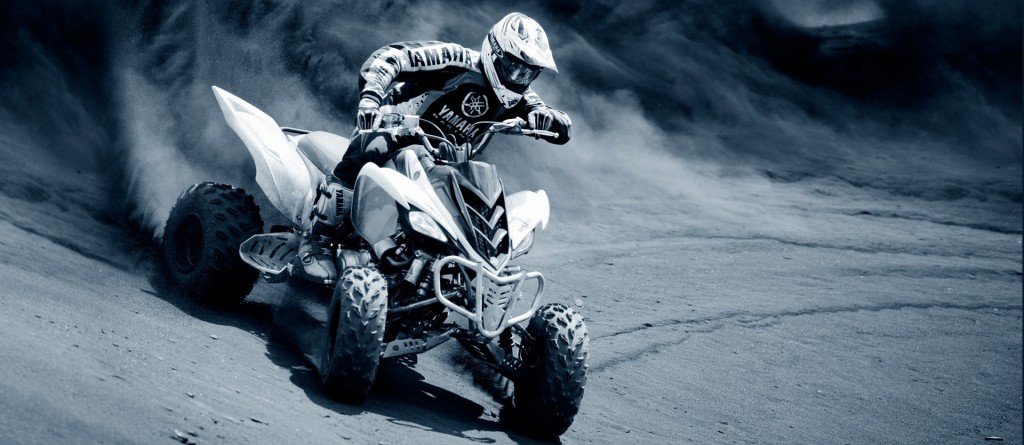 "MassLive Media is a true partner. I am very impressed with the ongoing support and attention given to our account. I am so pleased with the overall experience even recommended their service to a customer for their SEM needs." –Marketing Director of an Industrial & Commercial Manufacturer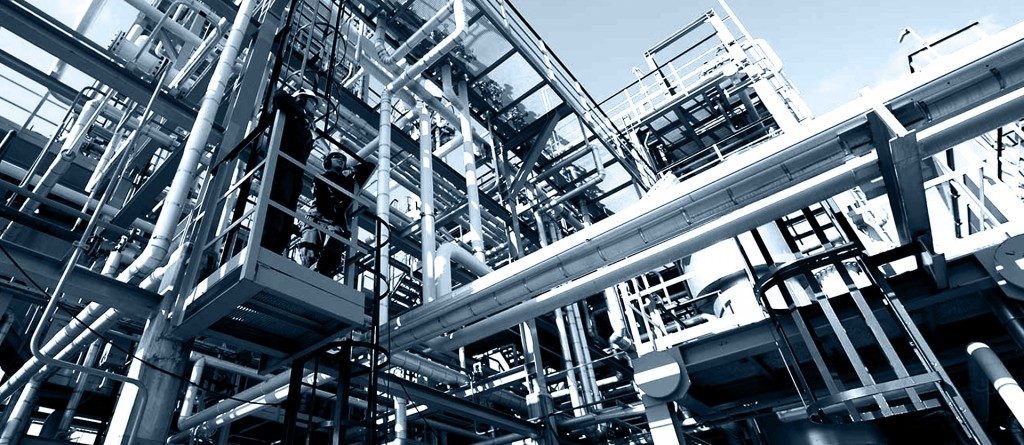 Contact us with any opportunities to help your business.
Our business is to enhance your business.