MassLive Media's Marketing Strategists
We have the marketing solutions that you need. MassLive Media will fulfill direct-buy media placements on our premium news and information website, but we provide far more than just ad placement.
MassLive Media is a full-service digital marketing agency that offers an array of solutions across the digital landscape. We create content for social media campaigns. We target ideal audiences using our exceptional targeting capabilities backed by our unrivaled tech stack. We mine insights from the data you may already collect, and help you to create actionable marketing efforts based on what that data tells us.
WE MEASURE EVERY MARKETING ACTION AND TIE IT TO A GOAL FOR YOUR BUSINESS, WITH REGULAR REPORTING CHECK-INS.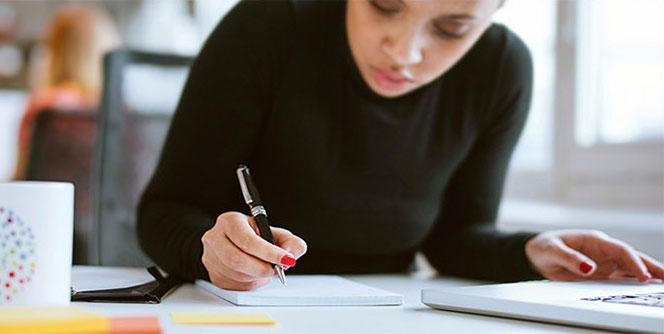 MassLive Media offers a multi-channel approach to advertising and media, using real time data to fuel our marketing solutions. It's not enough to build engaging ads and buy media. Your advertising must appear within your potential customer's path where they naturally consume media, in a highly curated and personalized way.
It's not always about the click. Our work at MassLive Media focuses on engagement. Time spent with your messaging, soaking in your brand promise through visuals, editorial, video and more. Exceptional content and creative deserves attention, and our strategies deliver that attention and activity.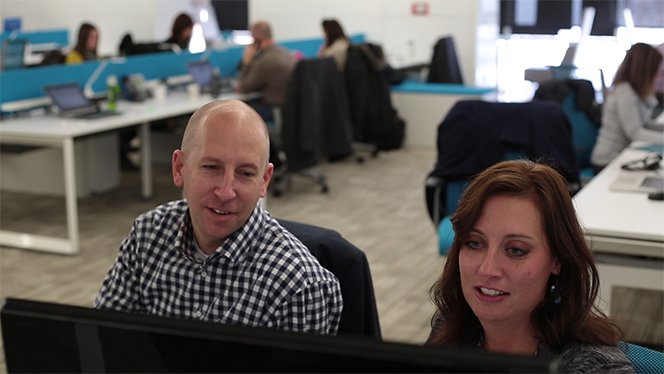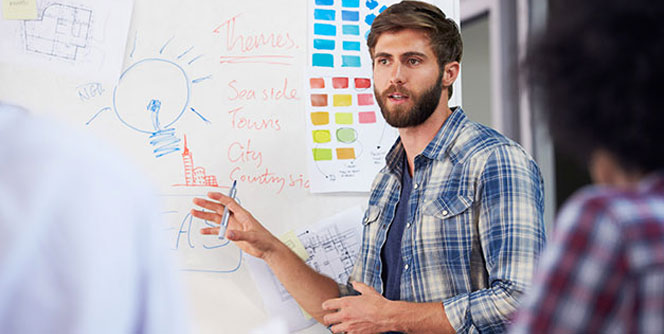 Using data to make your campaigns smarter is what we do. MassLive Media has access to the first party data from our premier website, and that of our sister-sites, as well as a portfolio of other third party data. We understand what influences your targets and creates the engagement our clients deserve. More importantly, we share this visibility with our partners so that they can use that same data to influence all of their business and marketing decisions.
EXPERTS AT YOUR FINGERTIPS
Don't need every solution a marketing agency offers? No problem. At MassLive Media, we fill your business "gap" and adjust to fit the needs of your business. One of those needs is often consultation. Our experts can compliment your team from a marketing strategy role, search expertise role, social role and more.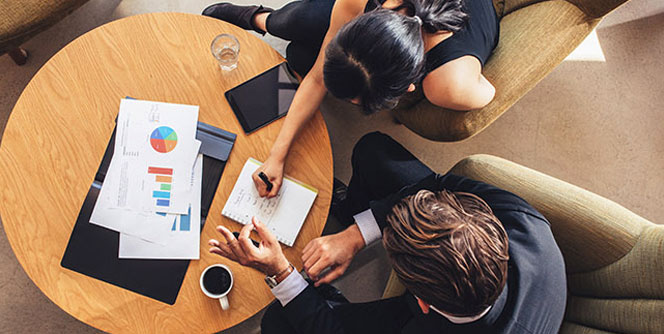 Contact us with any opportunities to help your business.
Our business is to enhance your business.