OUR DREAM
GIG IS YOU.
We thrive on partnership.
On invention. On solving elusive "marketing riddles."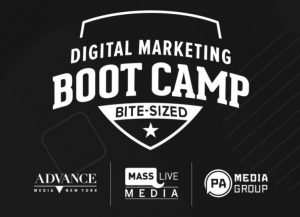 Join us for six FREE virtual marketing sessions to help ratchet up your marketing plan.
Every other Thursday at noon, starting May 20th
A Legacy of
Journalism
And Digital Expertise
The MassLive Media Group of today drives New England businesses to greater success. We are a leading source of news and information in Massachusetts and greater New England. But we also supply marketing and media the way your business requires, whether as a full service agency or as consultants to your in-house staff. Connected to the media powerhouses of Condé Nast and Advance Local, we know publishing and digital better than anyone else.
TESTIMONIALS
What People
Are Saying
"While working with MassLive Media, communication has been extremely open. We can get monthly- or even weekly- reporting on our campaigns. As a company, we need the numbers to know how effective our ads are being; and the campaign has been dramatically successful. Working with MassLive Media has been a game changer."

Center Manager at CleanSlate Recovery Center

"MassLive Media was an ideal partner for us as we dipped our toes into the waters of digital display and optimization. They recommended fitting solutions for our specific needs and budget and provided us with an ongoing education as we progressed through our 2016 campaign."

Insurance & Financial Services

"MassLive Media has been a tremendous help to the clients of LGI as they move more marketing focus into the complex world of digital. They treat each client with a customized, smart strategy. We look forward to many more years of partnership with MassLive Media."

President and Owner of LGI Marketing Agency

"Things are really starting to pop with Google and the website, add in the great response with the Facebook ad. It has really been a great turnaround."

Co-Owner at Mass Renewables

"We have worked closely with MassLive Media to implement effective digital marketing strategies. Their expertise as a Google Partner has proved invaluable as we navigate the ever-changing digital marketing landscape."

Director of Marketing and Communications at Springfield Technical Community College

"The partnership between the Springfield Rescue Mission and MassLive Media is a great business relationship. MassLive Media always guides the Springfield Rescue Mission in the right marketing direction."

Development Manager at Springfield Rescue Mission

"We reached out to MassLive Media because we wanted to increase our search engine optimization (SEO) and exposure in our markets… We can see the results [of working with MassLive Media] because we have had an increase of people coming through to our website and signing up. We have had great results."

Owners and Managers at Maple and Main Reality, LLC
OUR TECH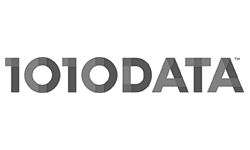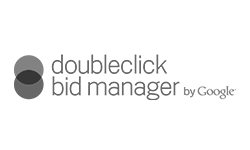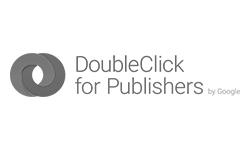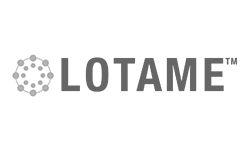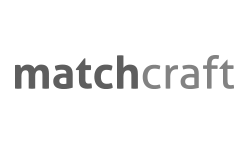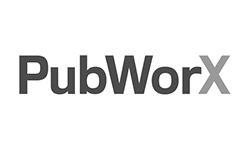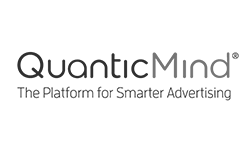 Grow Your Business
Contact us with any opportunities to help your business.
Our business is to enhance your business.